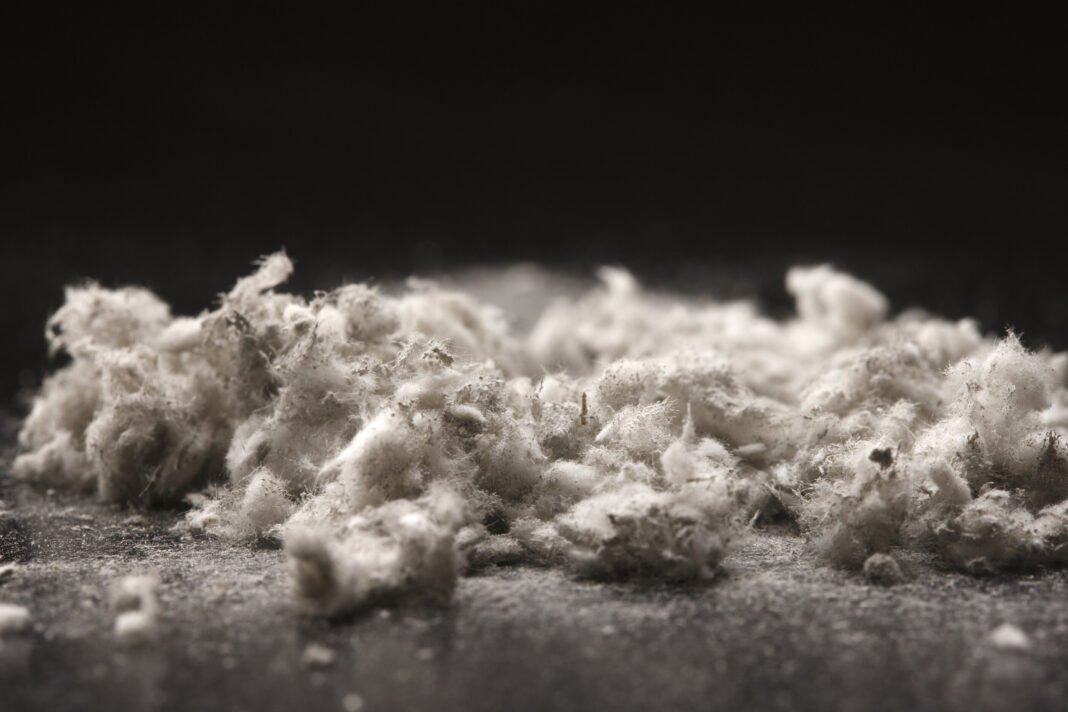 A study is underway on a prototype AI system able to automatically find and measure a rare cancer linked to asbestos on CT scans.
The University of Glasgow, which will work on the project alongside Edinburgh-based Cannon Medical Research Europe, said that the system could 'revolutionise' the fight against cancer. The project also brings together three Innovation Centres, led by The Data Lab in collaboration with Digital Health and Care Institute (DHI) and Precision Medicine Scotland.
The university explained that the work is focusing on Mesothelioma due to its prominence in Scotland, with the country having the highest rates in the world, and also because it is one of the most difficult-to-measure cancers on CT scans.
The university described present treatment options for the cancer as 'limited' and that clinical trials are 'critical' for the discovery of new, more effective treatments. It added that the AI tool 'streamlines' tumour measurements, potentially making clinical trials of new drugs less expensive, less time-consuming and more accurate.
Keith Goatman, principal scientist at Canon Medical, said, "The speed and accuracy of the AI algorithm could have a wide-reaching impact on Mesothelioma treatment. Accurate tumour volume measurements are much too time-consuming to perform by hand. Automating these measurements will open the way for clinical trials of new treatments, by detecting even small changes in the tumour size. Ultimately, it could be used routinely in hospitals to decide the best treatment for each individual.
"The funding and support from the Cancer Innovation Challenge has been vital in bringing this idea to life, and we are looking forward to continuing our work with the excellent team at the University of Glasgow in the years to come. This work is a strong first step towards real change in the treatment of all cancers – not just Mesothelioma."
Professor Kevin Blyth, professor of respiratory medicine at the University of Glasgow, and honorary consultant respiratory physician at Queen Elizabeth University Hospital, NHS Greater Glasgow and Clyde, added, "To our knowledge, this study is world-leading in its successful use of AI to assess treatment response in Mesothelioma. Using external data sets to validate our results, we have shown that tumours can be accurately measured by AI, giving us a new tool that will help us make better decisions for patients on treatment and reducing barriers to development of new treatments in clinical trials.
"The results, which are testament to the expertise of Canon Medical and made possible by the Cancer Innovation Challenge funding, have acted as a springboard towards our next project, the PREDICT-Meso Accelerator, which is now allowing us to further develop the AI so that it can start benefiting patients soon."
Steph Wright, director of health & wellbeing engagement at The Data Lab, added, "The work to develop this world-leading tool from Canon Medical and the University of Glasgow, represents an incredibly exciting healthcare innovation. Not only does it have the potential to revolutionise Mesothelioma cancer care through more targeted treatment, but it may also be able to be applied to a number of other cancer types in the future.
"It's been a privilege to play a part in helping to deliver the Scottish Funding Council's cancer innovation challenge initiative, supporting and spotlighting the companies carrying out valuable work that can help make Scotland a leader in data-driven cancer support. Through projects like this, we really can show that data saves lives."