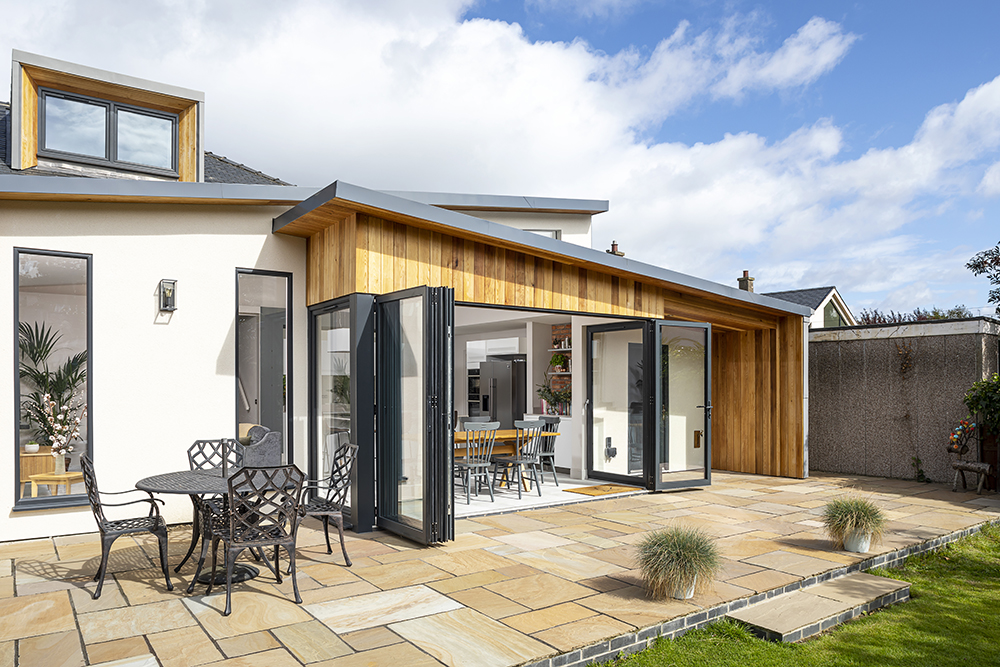 CAMERONS Strachan Yuill Architects (CSY Architects) has become an employee-owned business.
The move follows a loan from Triodos Bank UK and support from Co-operative Development Scotland and employee ownership specialists Co-Ownership Solutions.
An employee ownership trust has been established at CSY Architects, allowing the firm's 24 staff – who work across offices in Edinburgh, Dalkeith, Berwick and Galashiels – to collectively take ownership of the firm for their long-term benefit.
CSY Architects has a wide range of projects in its portfolio, including work with community groups, housing associations and local authorities. The organisation was recently formed through the unification of three existing practices in Camerons Architects, Douglas Strachan Architects and Bain Swan Architects.
Douglas Strachan, joint managing director at CSY Architects, commented, "As a practice, we are committed to a local service for the communities that we serve. We believe that it is not only what we do through our work that is important, but also how we do it. By transitioning to an Employee Ownership Trust, we're ensuring that our values remain at the heart of everything we do. This enables the whole team to pursue a positive ethos of shared endeavour, valuing everyone's contribution and sharing in the success of the practice."
Gavin Yuill, joint managing director at CSY Architects, added, "It is brilliant to be working with Triodos Bank, which shares our commitment to working for a better world and is supportive of employee ownership models."
Rob Keegan, regional manager for Scotland at Triodos Bank UK, said, "As a bank focused on supporting sustainable business models, we see employee ownership as a tool to empower those within a company and to support their wellbeing. In addition, because employee-owned organisations are inherently transparent, they have a strong commitment to positive impact and an active involvement in the communities in which they operate. It is great to be involved in this transition for CSY Architects and we look forward to following the next phase of the organisation's journey."
Andrew Harrison, partner at Co-ownership Solutions, commented, "We are delighted to have helped CSY Architects transfer ownership of the business to its employees. By taking this step, CSY Architects is securing the future of the business, including its ethos, values and employees, while rooting itself locally for the longer term to the benefit of the communities which it serves. The involvement of Triodos Bank shows that lenders are increasingly keen to support this model of ownership."