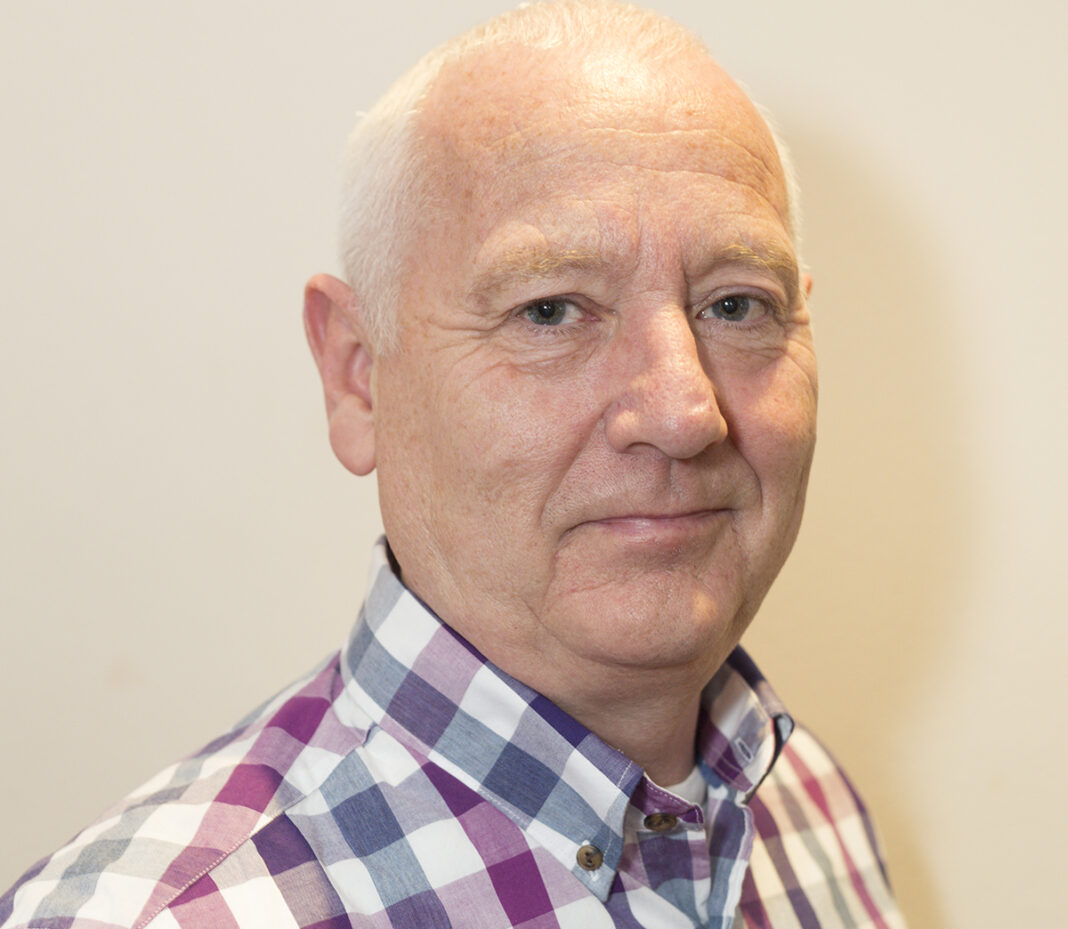 THE Association for Project Safety (APS) has announced that moves to improve mental health in the construction sector will be highlighted during a one-day conference being held online on Wednesday 12th May.
APS is bringing together industry practitioners, mental health specialists and advisers from other sectors to discuss practical ways to improve mental health and wellbeing.
The conference will also look at how an industry can encourage people to speak out and tackle the stigma that often stops individuals seeking help.
The conference is being held with the support of Mates in Mind and will focus on:
Causes of stress and illness such as poor working conditions, bullying and working far from home
Addictive behaviours such as drinking, drug taking and gambling
Warning signs of mental health problems for both employers and workers
Coping techniques and ways of managing wellness; and
Sources of support as well as help tackling underlying triggers such as finance and debt
APS president Jonathan Moulam said, "Construction can be a tough place for people to talk about wellbeing. But poor mental health is an invisible killer claiming the lives, it is thought, of more people than other more obvious things like falling from height, working with asbestos or falling prey to accidents on site. The Association for Project Safety is dedicated to cutting injuries and deaths across the construction sector so I am determined we will also address ways to improve mental health – a key issue damaging the lives of construction workers and their families.
"Wellbeing is everyone's business. Tacking poor mental health is right for individuals and good for businesses as days lost to ill-health can make or break firms in these challenging times. This last year has been hard in many ways but there is more to recovery than government grants, vaccinations and getting back to the bricks and mortar. Building resilience means we also have to defuse the mental health time-bomb we could be facing.
"But the sad truth is that many people can't even tell their families, let alone approach their employer or any independent service to seek help. Sometimes support is as simple as asking if your colleague is OK – but we all need to know how to start those conversations. I hope the APS conference, Building the future of workplace mental health, will help us all open the door to the conversations that begin the journey to better health."
Martin Lockham, growth development manager at Mates in Mind, added, "Addressing the stigma of poor mental health and promoting positive mental wellbeing across workplaces has never been more important. This pandemic, and the subsequent lockdowns, has brought disruption to our way of life and to business on a scale previously unknown in peacetime. Fear for our physical and mental wellbeing and the health of those around us, grief to those who have lost loved ones and economic uncertainty for many has led to many predicting a future mental health crisis.
"Mates in Mind works across industries, focusing on construction, as well as related sectors including transport, logistics, manufacturing and others. Together with APS, we can be the change needed to improve workplace mental health."
The APS Conference – Building the Future Workplace-Mental Health takes place on Wednesday 12 May 2021. For more information visit https://www.aps.org.uk/spring-conference-21