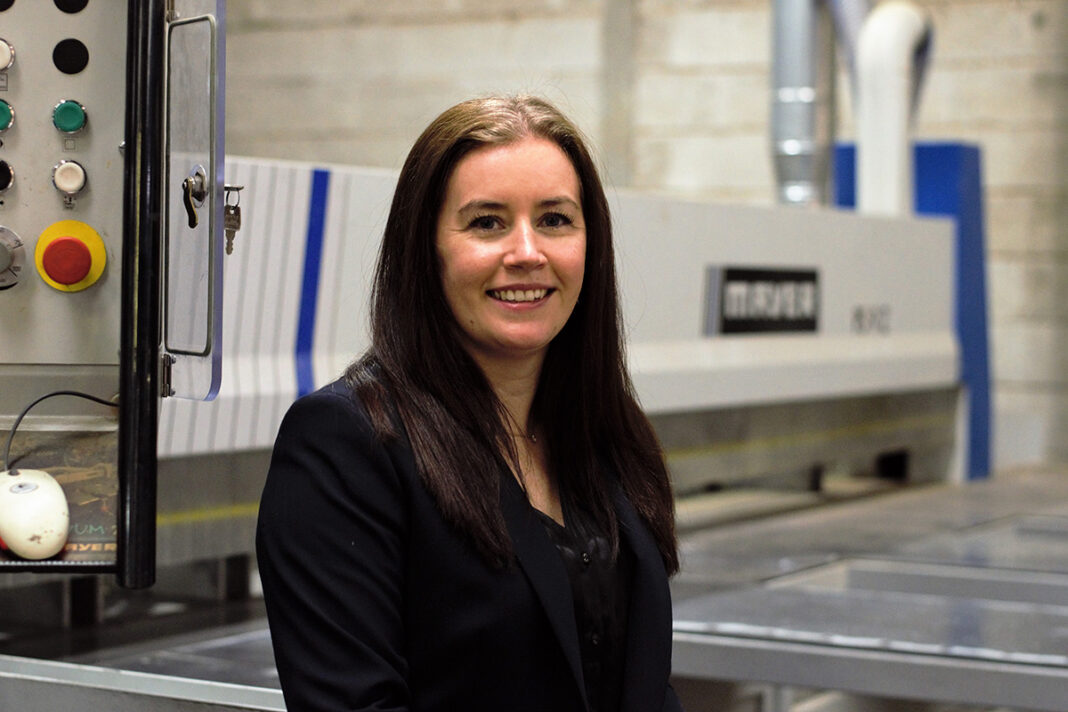 NON-flammable cladding specialist Vivalda Group has announced it is producing a series of videos to improve the construction industry's understanding of issues such as cladding materials, fixing systems and fire safety specifications.
The vides feature contributions from GRC specialist Pura Facades, aluminium fabricator MSP (Scotland) and Vivalda itself, with the first season of four short films described as aiming to stimulate debate among specifiers and installers on a range of cladding-related topics.
The first Clad Master video explores achieving A-rating fire safety with coated aluminium cladding. Featuring MSP's general manager Gillian Thomson, the film analyses the recent 'A1 or nothing' trend among specifiers and the rise of PVDF coatings in place of A-rated powder coated (PPC) solutions.
Other topics in the series include 'GRC Explained', 'Getting your fixings choice right' and the '3 benefits of outsourcing cladding fabrication'.
Peter Johnson, chairman of Vivalda Group, said, "Once seen as a quiet backwater of construction, cladding is now a hot topic as far as architects, specifiers and contractors are concerned. However, while there is a huge appetite out there to understand more about the various materials, fixing systems and safety ratings relating to cladding – there's still a lack of knowledge of these topics. Our Clad Master series has been produced to encourage debate and improve understanding of important issues facing the building industry."
The videos will be made available on a monthly basis from March 2021. To view the first one, go to: http://y2u.be/gVO-uWaXSBk