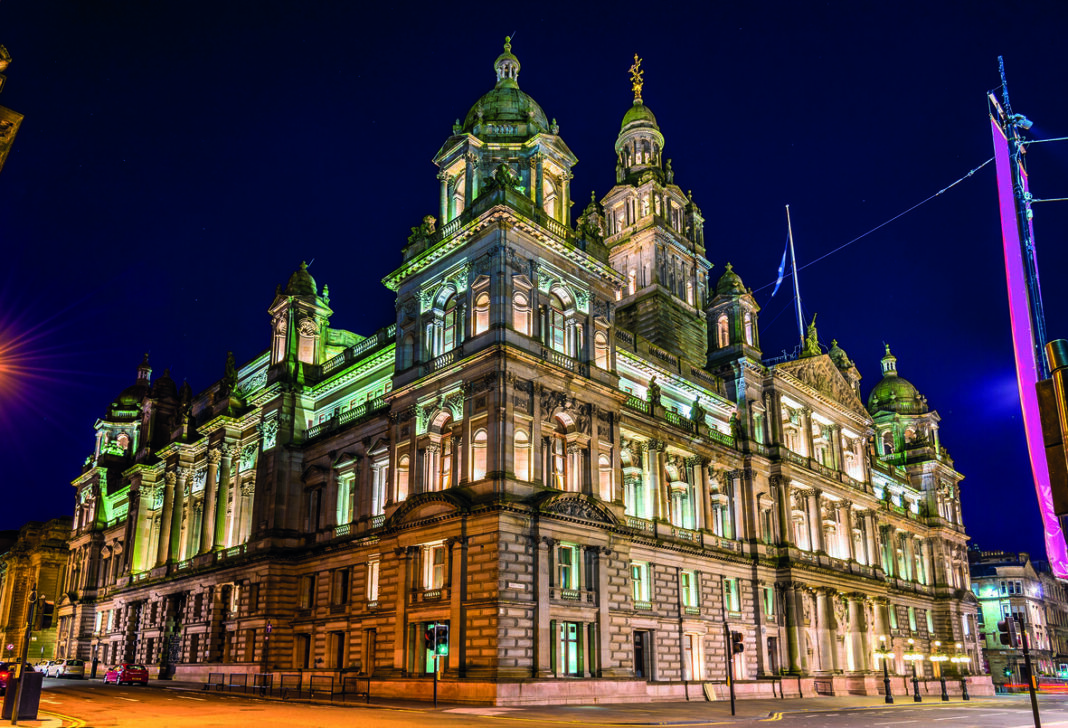 AROUND £8 million is to be spent on the upgrade of two Glasgow schools, the city's council has announced.
St Paul's High School and Carntyne Primary School are to be extended to meet increasing demand for school places. The work will see 13 new classrooms added to St Paul's, whilst Carntyne Primary will also see an increase in classrooms.
The local authority also agreed to a £1 million fund to develop designs around a new city centre school and the creation of a fourth Gaelic primary school at the former St James' Primary in the Calton.
The budget for the two new schools from the council is estimated to be £13 million with up to 50% of the overall costs coming for the Scottish Government's learning estate investment programme (LEIP).
Councillor Chris Cunningham, city convener for education, skills and early years said, "Demand for school places across the city has never been so high so we need to make sure that our schools have places for local children and young people.
"Plans for a spend of £6.5 million adding 13 new classrooms at St Paul's High which will take capacity up from 900 to 1200 spaces and meet the demand in the local community.
"It's really exciting that the former St James' Primary school is going to be brought back to life in the form of our fourth Gaelic medium education (GME) primary school, following the successful GME consultation last year.
"These are very exciting plans that will enhance the school estate and benefit children and young people who will flourish in the new builds or school extensions.
"The plans will create learning environments that will nurture learning and teaching for our future generations and meet increasing demands for schools in certain areas of the city."