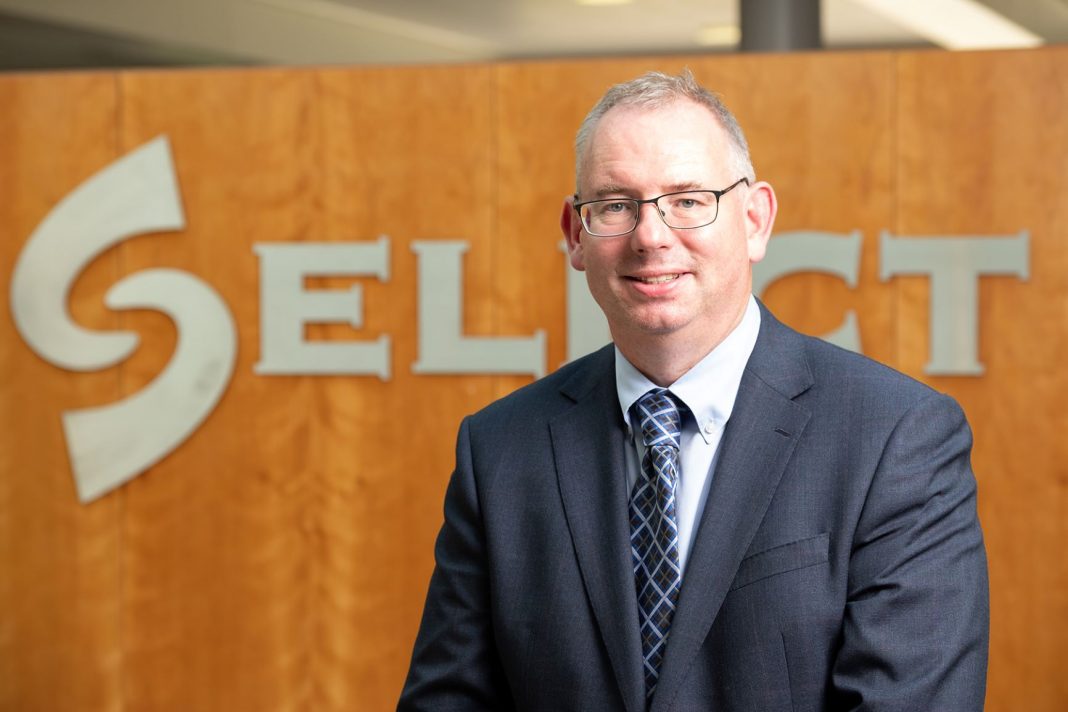 SELECT has welcomed the results of the latest consultation on regulation of the electrical industry in Scotland.
The outcome of the latest Government consultation reveals that, out of the 100 organisations and individuals who took part, the 'vast majority' thought voluntary measures don't work and that regulation was required.
The trade body described the findings as 'another pivotal step' in the campaign for legislative action.
Alan Wilson, MD of SELECT, said, "There is a sense that the campaign is gathering increasing momentum and the strength of the consultation responses illustrates that our conviction is shared by the majority of those in the sector. While we would all like to think that voluntary action would work, it's quite clear from the responses that the sector needs government legislation to bring about 'comfort and security' for customers across the country and end the scourge of unqualified people passing themselves off as electrical professionals.
"We have been hugely encouraged by the levels of support we have received, particularly cross-party parliamentary support, and the impressive range of people who have publicly backed us through channels such as our Wall of Support.
"The result of this consultation is another enormously significant advance and we would like to thank all those parties who took part."
The results were revealed to members of the parliamentary Electricians Working Group in a letter from business minister Jamie Hepburn MSP, who set up the consultation. The letter revealed that, of the 100 responses, 40 were from organisations and 44 were from individuals, the majority of whom were in favour of regulation.
The minister now wants the Working Group to discuss the responses and says that it will be the responsibility of whoever holds his office after the Holyrood elections in May to decide the next steps.
Alan Wilson added, "Poor quality electrical work carries huge risks and it is vital that both businesses and consumers are able to make informed choices whenever they employ an electrician. These responses add enormous substance to that imperative. It has been clear to the industry for years that those who work in the industry must do so in a safe and competent manner."