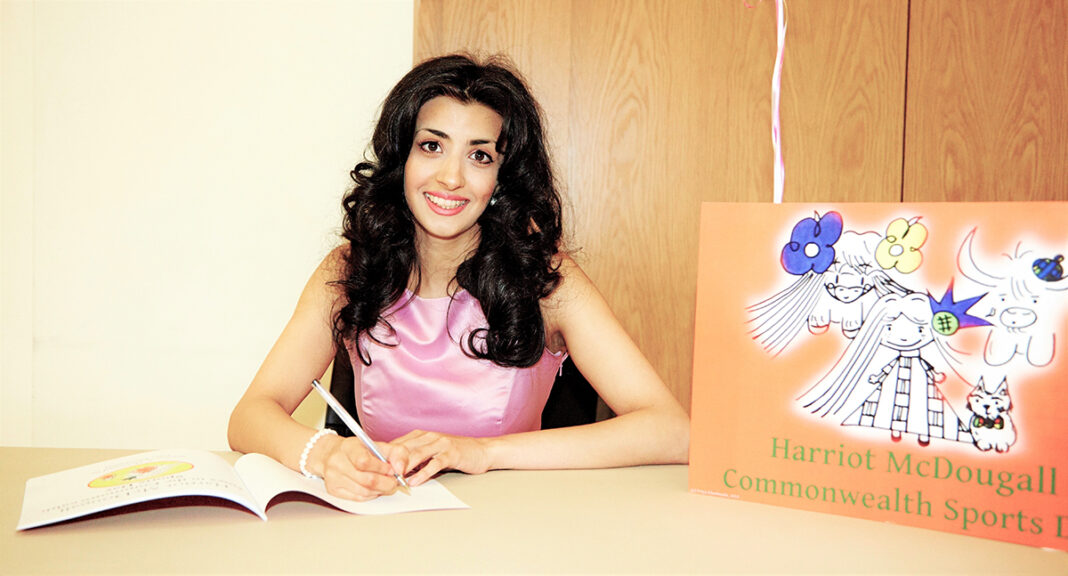 RICS Matrics is set to host a virtual quiz night to raise funds for Glasgow Children's Hospital Charity and Great Ormond Street Hospital in London.
Quizzers from across the UK can take part at 6pm on 22nd April. Entry to The Big Quiz Live costs £5 and participants can also opt to pay another £5 to enter the draw for a range of prizes.
The quiz is sponsored by CMS, Faithful+Gould, Cushman & Wakefield, Wright, Johnston & Mackenzie, Bauder, SJS, Arcadis, Dentons, LSPIM and Turner and Townsend.
The event is the brainchild of Priya Kharbanda. Priya works for Cushman & Wakefield's Scottish rating team and is an author and illustrator. She has been a supporter of Glasgow Children's Hospital Charity, donating the profits from her Harriot McDougall children's books to raise funds and is now also a supporter of Great Ormond Street Hospital.
Priya, who is the junior vice chair of the Glasgow and West branch of RICS Matrics, said, "During the pandemic we have not been able to do many of the traditional RICS fundraising and social events and the committee members felt it was important to keep people feeling connected and we came up with the idea for a virtual quiz.
"At first we were just going to run it for local members but there was so much interest from people we spoke to that we widened it out to everyone – whether they work in the surveying profession or not. It should be a lot of fun and hopefully we will raise money for both children's hospitals as well. We are so grateful to our sponsors for making the quiz possible and looking forward to the event."
To take part, log onto www.harriotmcdougallbooks.com/events to find joining instructions and payment details.
Stuart Dorward, head of Scotland for Cushman & Wakefield, said, "We are so proud of Priya who has an incredible amount of energy – not only writing and selling her books to help raise money but organising exciting charity events. It has never been more important to stay connected to people and events like this are a great way to keep in touch with colleagues and share experiences. Although lockdown is starting to ease, many people will be spending a lot of time working from home for the foreseeable future and it is important to keep social contact up."