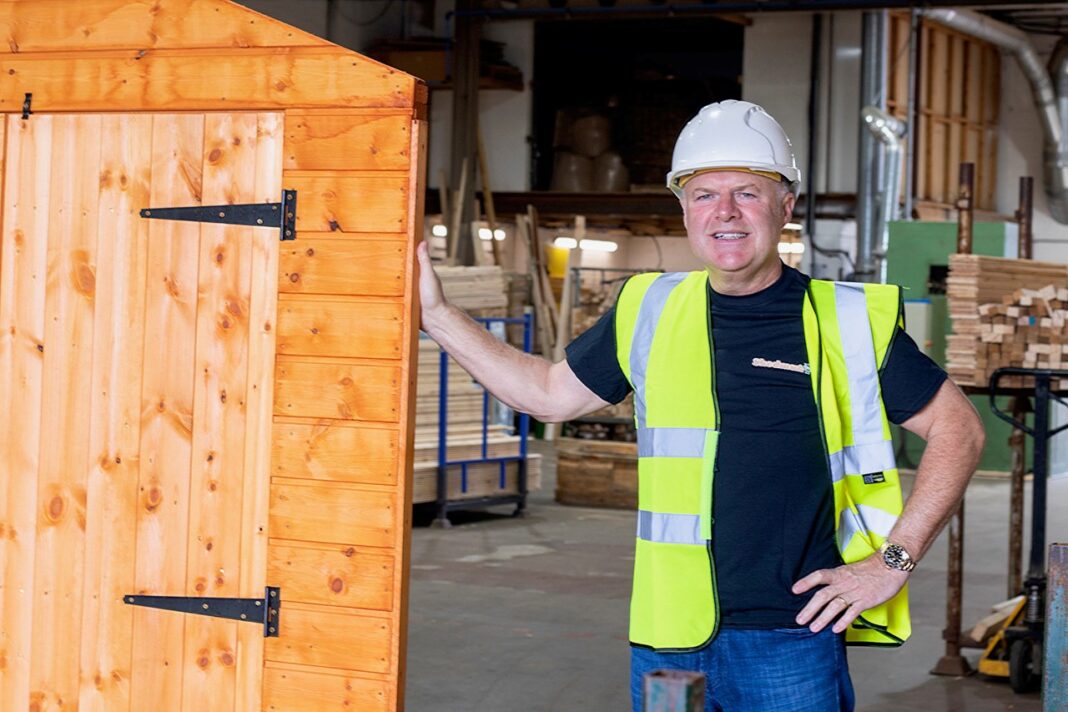 By Bill Roddie, managing director of Spectrum Properties
I suppose that it makes a change. For months now the go-to excuse for disruption and delay to supplies in the construction sector has been Covid. More recently, the mood music has changed to include Brexit, and the vagaries of international trade.
Whatever the reasons trotted out for failure to deliver materials on time – or at all – there is no doubt that a complex supply chain which has functioned relatively efficiently for many years is now stuttering as a consequence of world events.
Getting hold of material has turned into something of a lottery, with buyers unable to know if they will strike lucky when they pick up the phone or fire off the order email. Timber is of particular concern because of supply problems in Scandinavia, but everything is affected, from roof tiles and screws to plasterboard and slabs.
To add fuel to this particular fire, prices are rising across the board, at the moment on average by around 5%, but up by between 20% and 40% for imported timber.
And as scarcities grow and competition for supply hots up, some suppliers are suggesting that, although they cannot deliver right now, orders should be placed and payments made to secure timely delivery when the material does eventually become available.
Some companies are trying to get round the problem by buying in bulk, and well in advance, but this comes at the cost of impact on cash flow, the cost of storage and the costs of double handling and transport.
Now, it is reasonable to assume that at some stage Covid will end, and the teething problems of Brexit will be resolved to mutual advantage, allowing availability of materials to return to a semblance of order.
But what will not go back to the way it was is pricing, and the hikes which have been so swiftly added will remain factored in, or will increase again. All this is going to have a long-term impact on the housing market, particularly in the affordable homes sector.
The picture is complicated by the increasing number of conditions that are attached to properties now. For instance, all new build high-rise blocks of flats over 11 metres tall will now have to have sprinklers fitted.
And the cladding scandal means that potential buyers of flats now need to obtain an EWS1 (external wall system) form from an independent fire surveyor to prove to their lender that their prospective purchase has been properly assessed.
Construction is a notoriously low margin business which cannot realistically soak up all these costs and they will have to be recouped from the property buyer. At a rough estimate, they will add about £6,000 to the cost of a two-bedroom flat.
So, it is an irony of timing that funding for the Help to Buy Equity Loan scheme ends on March 31 this year, meaning that first time buyers who until now could have matched a £5,000 deposit with a £10,000 loan will now have to make another appointment with the Bank of Mum and Dad. The same date also sees the end of the stamp duty holiday.
In short, all these issues will conspire to make affordable housing significantly less affordable. It will not dampen demand, since as long as lenders are willing to lend, the appetite for a new home will always be there.
But while builders want to build and buyers want to buy, perhaps it might be in the country's immediate interests to reduce the number of hoops they have to jump through to do so.