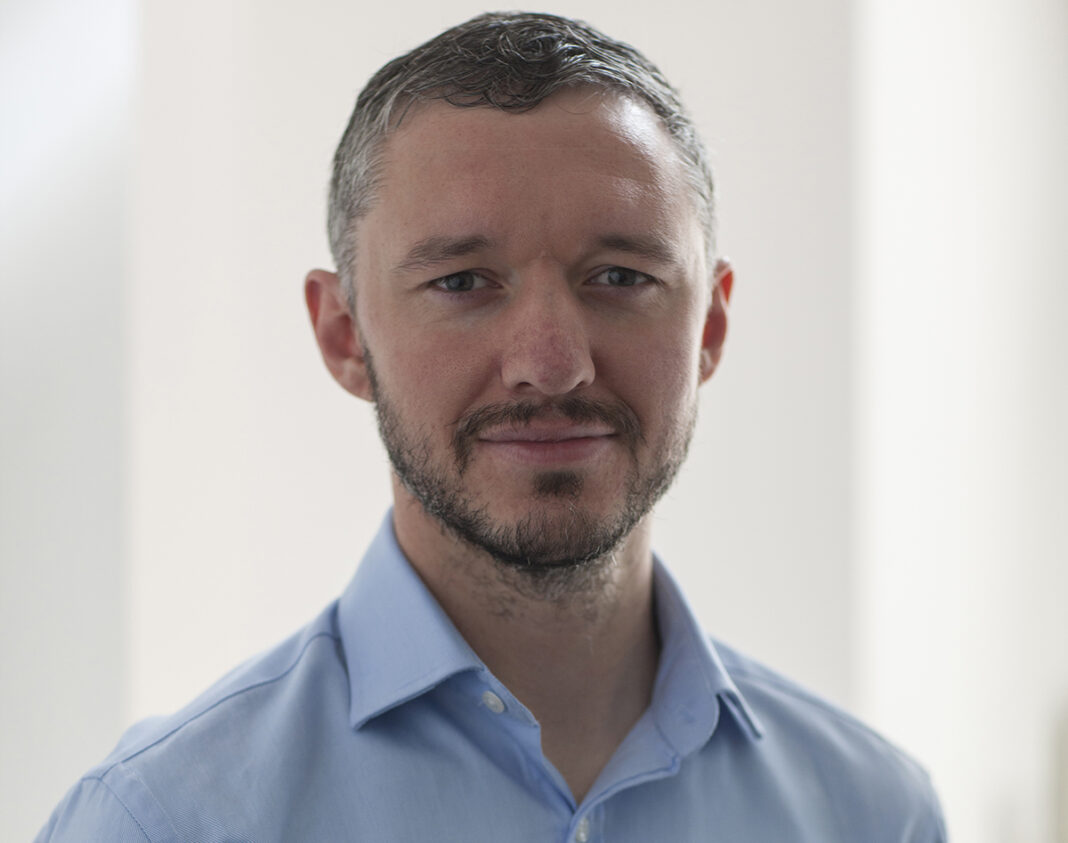 DAVID Narro Associates (DNA) has continued its growth plans with the opening of a new office in Aberdeen.
The structural and civil engineering consultancy has, within the past year, moved into larger offices in Glasgow and Inverness to accommodate a growing workforce.
The new Aberdeenshire office is intended to service the company's portfolio of clients, partners and projects in the north east of Scotland. The office is DNA's fifth in total, with the Aberdeen team already winning a project to provide civil and structural engineering services as part of a wider group developing a new tourism and hotel complex in Inchmarlo.
Robbie Templeton, senior associate and head of Aberdeen office, who previously spent 15 years working in the DNA Edinburgh office, said, "Over the past few years we've seen a big increase in the number of projects we were winning in the north east, and we've built a great base of contacts amongst the architects and developers there. Opening a new office in the region felt like the next natural step in our expansion plans and allows us to provide an even better service.
"There are some incredibly exciting engineering projects happening in Aberdeenshire and the wider area right now, as well as many more coming up. I'm really looking forward to building a successful team, and I'd encourage any engineers in the area interested in working on challenging and unique projects to check out our website for current vacancies."
DNA MD, Ben Adam, added, "I'm delighted that the Aberdeen base has opened, the region was previously being covered by our Inverness and Edinburgh offices, but we felt it was important to have a dedicated base there. As we hopefully begin easing lockdown restrictions, it's going to be exciting to see Robbie grow the team with the support of the other offices. We're confident 2021 is going to be a fantastic year for the company as we celebrate our 35th birthday."
While continuing to follow government guidance on working from home, DNA revealed it is looking to increase headcount, particularly in Aberdeen, but also across the other office locations. For details, visit www.davidnarro.co.uk/careers.