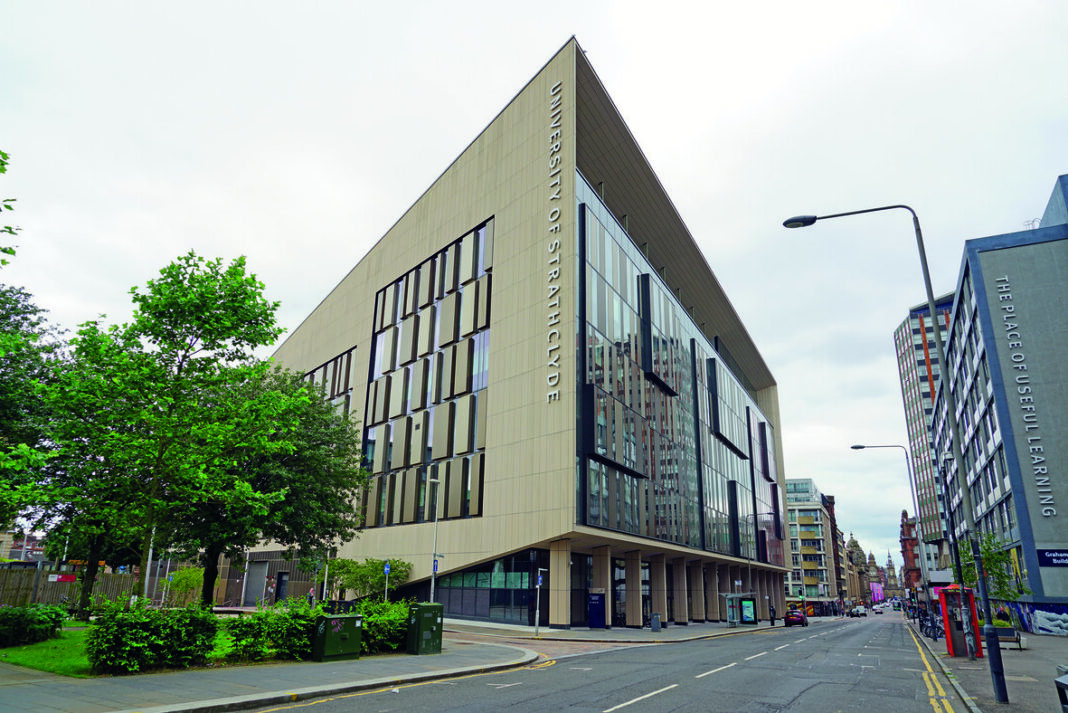 THE University of Strathclyde's centre for energy policy (CEP) has been announced as the lead academic partner in the £30 million Scotland's net zero infrastructure (SNZI) initiative.
The UK Government-funded SNZI project will bring academic and industrial partners together to develop a major package of work designed to progress national low carbon infrastructure to support Scotland's transition to its net zero targets.
The University of Strathclyde will lead work around understanding the long-term economic impact – including important job preservation and creation opportunities – of Scotland's transition away from oil and gas to low carbon fuels such as hydrogen. The Glasgow institute said there will be a particular focus will be put on carbon capture and storage (CCS) as both a large scale carbon dioxide removal technology and a new industry opportunity.
Professor Karen Turner, director at the University of Strathclyde's centre for energy policy, said, "However, realising this opportunity will involve responding to a range of associated economic and societal opportunities and challenges, including building understanding of the wider economy consequences of deploying CCS at scale.
"The Centre for Energy Policy has a solid track record of collaborating with industry and government partners to generate this type of critical evidence and analysis across various aspects of the net zero economy.
"We are looking forward to bringing this expertise to the SNZI programme and working with partners to ensure the project contributes to net sustained benefits at local, regional and national levels and accelerates progress towards mid-century net zero targets."