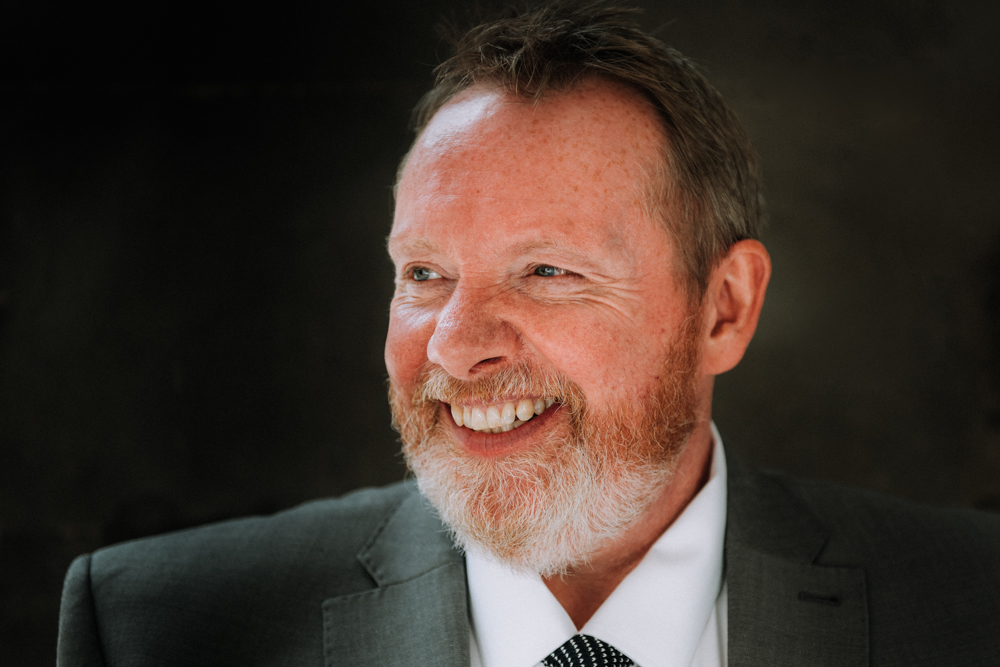 THE Scottish Procurement Alliance (SPA) has launched a new animation for local authorities, housing associations and other social landlords looking to embark on refurbishment and retrofit programmes.
The animation offers an overview of the SPA's new Whole House Refurbishment (WH2) blended procurement solution, which runs until March 2024. The WH2 scope allows for refurbishment works to all types of dwellings, including tenanted and leasehold housing properties; low-rise, medium-rise and tower blocks; sheltered housing; care homes; student accommodation and market rent properties.
Tailored to the needs of social landlords in different parts of the country, the SPA described WH2 as an 'innovative blended procurement solution that is comprised of a framework offering, as well as a dynamic purchasing system'. The procurement solution depends on the type of work and project value. Lower value projects in the central belt will generally be routed through the DPS with higher value projects being procured through the framework.  In outer lying regions, the DPS will be applicable for all types and values of projects.
WH2 provides access to pre-approved suppliers and contractors from within the local area to deliver specialist services including kitchens and bathrooms, electrical works, landscaping, heating systems and painting and decorating, as well as multi-disciplinary works including roofing, windows and doors and fire safety measures.
Clive Feeney, director of SPA, said, "Refurbishment programmes need a lot of different trades and technical expertise, so SPA aims to make this easier via our new blended procurement solution. Choosing WH2 gives direct access to pre-approved, quality contractors, supported by a team of in-house technical experts who can guide our partners every step of the way."