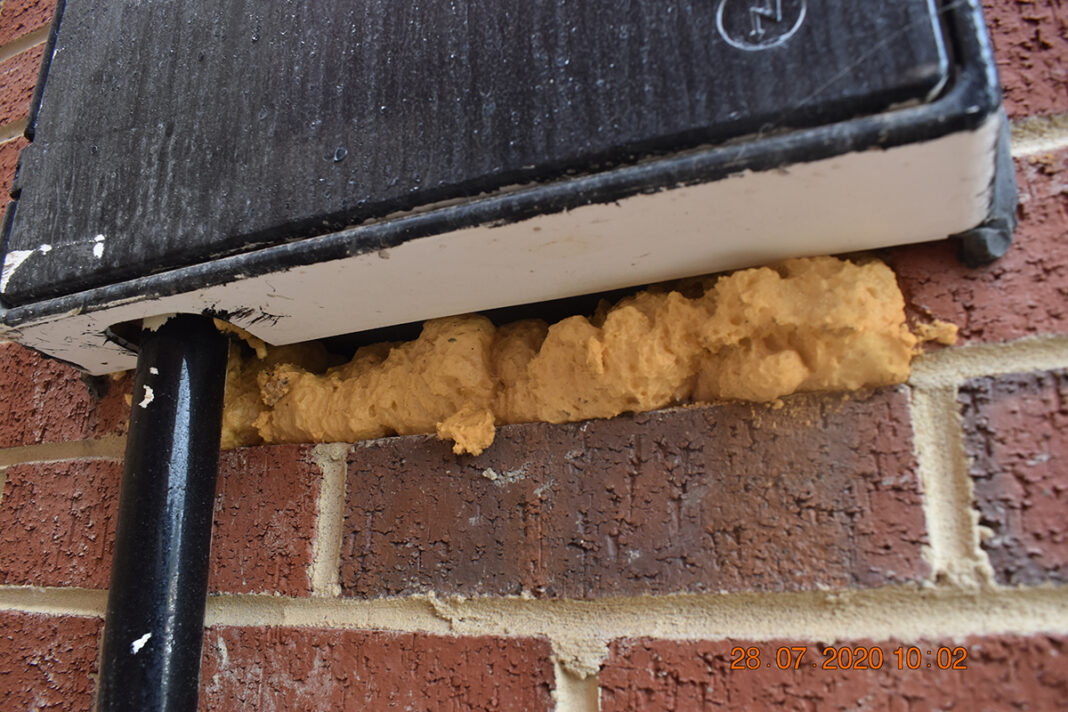 A snagging firm has shot to Internet fame through the documentation of its daily property inspections on social media platform TikTok.
New Home Quality Control was founded by John Cooper and Lee Challenger in 2018. The business is engaged by buyers of new build properties to conduct surveys to check that their homes are up to scratch. If any quality issues are uncovered, the purchaser can ask the builder to remedy the situation immediately.
The two constructed a team made up of individuals with experience in the building trade. Both have extensive experience in construction themselves, with John having clocked 30 years – having left school at 16 to start an apprenticeship.
"For me, and the company, hands-on experience is paramount," he explained. "There are things in the building trade that you'd only know as a builder yourself. I'm a carpenter by trade, contract manager, site manager, and over the years I've learnt the way of quality. Without having that experience – and instead just taking a course to understand the fundamentals – you'll miss out on some vital items."
The firm's daily inspections are now viewed by millions across the globe on TikTok. The company is based in Llanelli but carries out work across the UK. The firm's most popular video – the discovery of fake weep vents – has been viewed 3.7 million times. Some 55,000 people follow the business on TikTok and its videos have been liked almost 300,000 times.
For those not familiar with TikTok, the video sharing platform has become a social media sensation and now has more than a billion active users including celebrities such as Gordon Ramsay, Lewis Capaldi and Will Smith. Users can upload a video of up to 60 seconds in length, which is then sent out to other users around the world.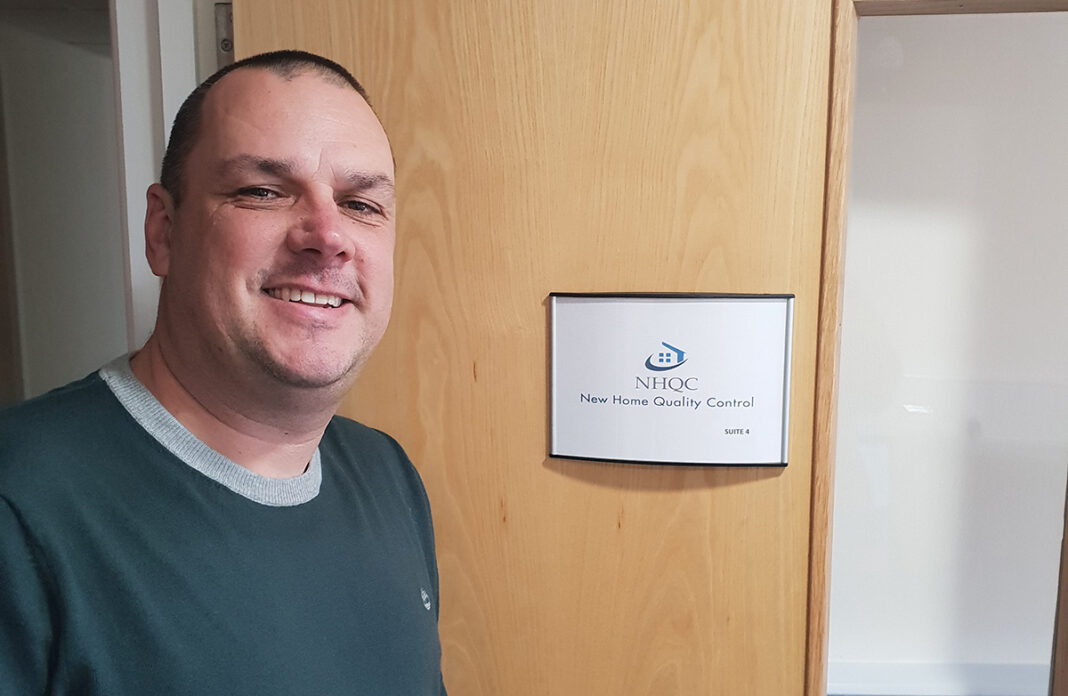 Videos range from comedy skits to cooking and informative pieces. In New Home Quality Control's case, the firm videos snagging issues they've come across whilst one of the team explains how it was found, what this would mean for the purchaser if it wasn't discovered, and how it can be rectified. In the fake weep vent find, the developer had run out of time so cut the weep vents down, scratched the mortar out and simply poked the ends into the property – giving the impression that they had been fitted.
"They've gone to the effort of doing that (so) why not just go to the effort of actually fitting the weep vents properly?" John said. "It's ridiculous and that's not the first example of that; we've come across it many times across the country." 
Other finds include a door lock which was fitted on the wrong side of a bathroom door, a six-bedroom property with over 700 snags, brickwork 35mm out of level, missing fire barriers, and a case where the entire gable end of a property had to be taken down and rebuilt.
John attributes many of the problems down to shoddy workmanship and highlighted the value of employing reliable tradespeople. The firm has a plethora of technology to ensure poor workmanship is identified, such as thermal imaging cameras to identify heat loss, water leaks and damp. Further to this is an office-based department which adds technical information to reports from the ground that are sent back to the firm's headquarters.
Of course, such a service comes with a price. John recognises that not everyone will be able to justify this extra expense after making the hefty purchase of a new build property, which is why he decided to embrace TikTok, hoping that buyers can compile all the videos together and follow the methods used to identify any snags themselves. 
The business also offers a free downloadable snag sheet from its website for users to tick off as they inspect their property.
"There's always going to be value in new builds, and not every house in the country is like what you see in the majority of our TikTok videos," John added. "There are good developers out there, there are good tradesmen out there. I think it's just the luck of the draw on what site you decide to buy your property on and who's building it."