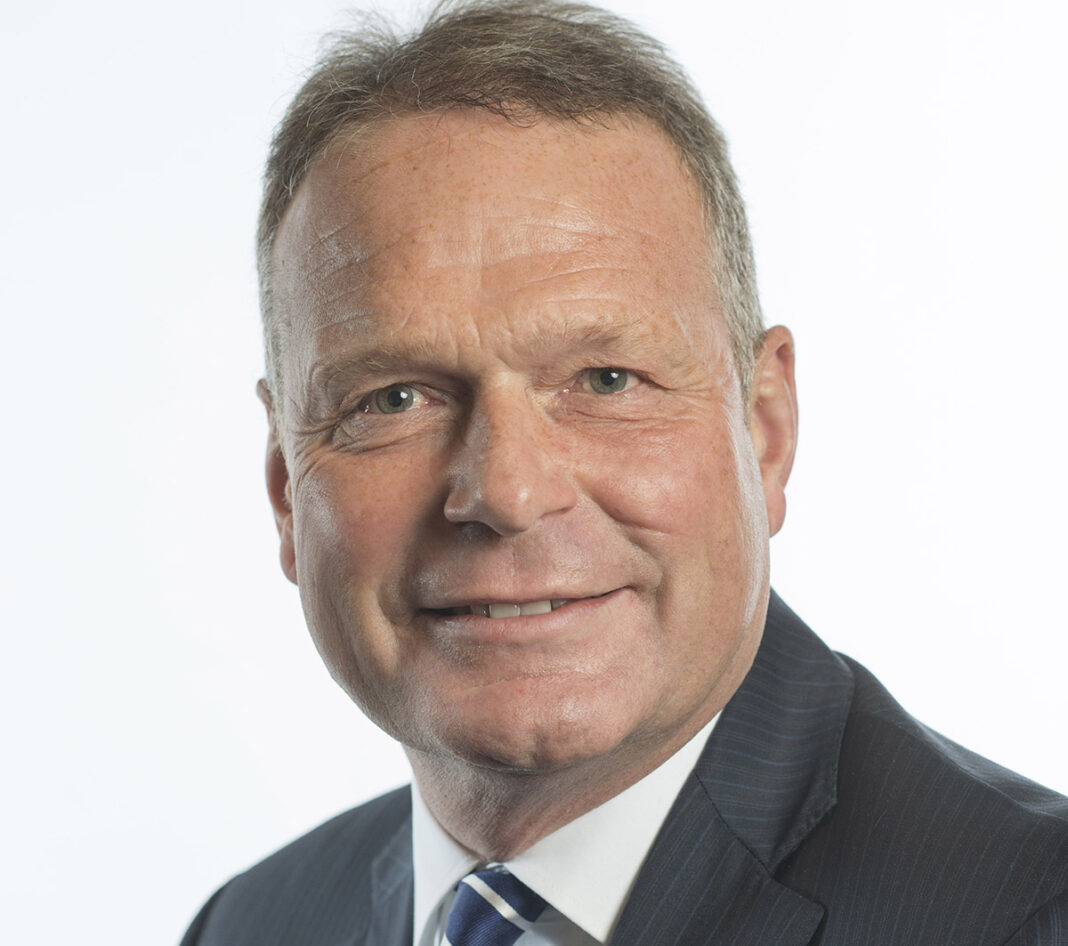 SHEPHERD Chartered Surveyors has unveiled plans for a major expansion drive into England with the launch of Shepherd Property Consultants.
The venture incorporates Bigwood Properties in Birmingham and SJ Higgins Property Consultants in London, bringing together decades of experience to create a new offering to the UK property sector.
The business will offer services including property and asset management consultancy, lease advisory and related professional services, building surveying and agency.
With regional offices in London and Birmingham, it represents landlords, tenants and investors throughout the West Midlands, London and the South East of England.
George Brewster, senior partner at Shepherd Chartered Surveyors, said, "We are delighted to introduce this new property consultancy which is an extension of our property management and professional services in Scotland, giving us a UK wide footprint. The business is now dedicated to delivering exceptional resources and services to clients across all aspects of the property sector.
"Shepherd Property Consultants has been born from recognition of the value of fostering a close working relationship with clients and stakeholders and a commitment to the dedication required to provide a fully integrated property solution."
Tom Higgins, MD of Shepherd Property Consultants, added, "The formation of our new property consultancy enables us to offer a full spectrum of specialisms and expertise to our clients' broad range of enquiries throughout the length and breadth of England and remainder of the UK. Already the response from existing and potential clientele has been universally positive. The entire team are excited to be part of this venture and we are looking forward to delivering the new service offering to our clients."