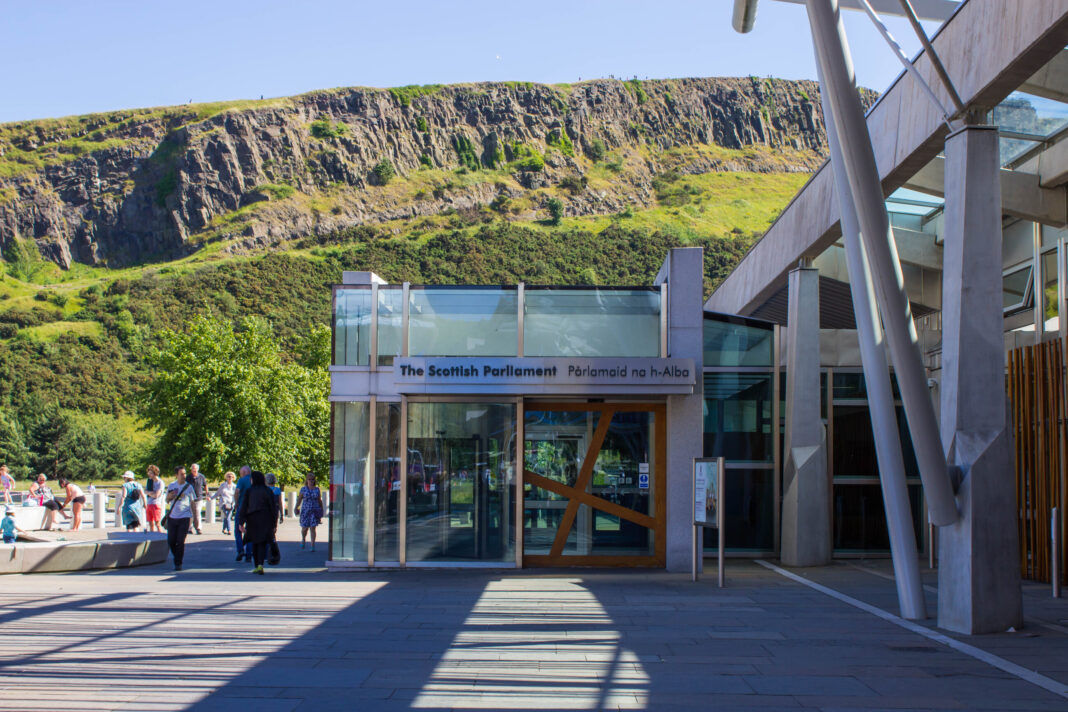 A Scottish Government report has claimed that the UK Government is 'taking control' of devolved areas such as infrastructure investment following Brexit.
The report said that Scotland's devolved powers are being 'eroded' as a result of the 2016 vote to leave the EU. Constitution secretary, Michael Russell, called it a 'systematic attack' on devolution.
The recent passing of the UK Internal Market Act is highlighted in the paper as a means for the UK Government to, 'in effect', impose standards in a large number of areas that are devolved. The Scottish Government said that the act is being used by the UK Government to divert funding that would otherwise come to the Scottish Parliament to decide how it should be spent.
It highlighted the UK Government's administered levelling up fund for infrastructure projects, which the Scottish Government said is bypassing any Scottish Parliament involvement in around £400 million of expected consequential funding.
Mr Russell added, "Devolution has helped to move Scotland forward, building on the fundamental principle that the Parliament and Government elected by the Scottish people should make decisions for Scotland.
"But since the Brexit vote there has been a systematic attack on the Scottish Parliament's powers, fundamentally undermining devolution.
"Bit by bit, the settlement that secured 74% support in the 1997 devolution referendum, is being unpicked under the cover of Brexit and without the consent of Scottish people.
"This is not a big bang abolition – it is instead the slow demise of devolution in the hope that no-one will notice.
"The UK Government has signalled its desire is to 'undo' devolution and it is now repeatedly using its majority at Westminster to impose laws in devolved policy areas.
"Most alarming of all, the Internal Market Act has substantially weakened the Scottish Parliament's powers.
"The Act is going to have a very real impact on everyone in Scotland. The Scottish Parliament's ability to ensure high levels of food standards and stop the sale of single-use plastics could be rendered obsolete – undoing devolution and undermining Scotland's ability to directly shape its future."