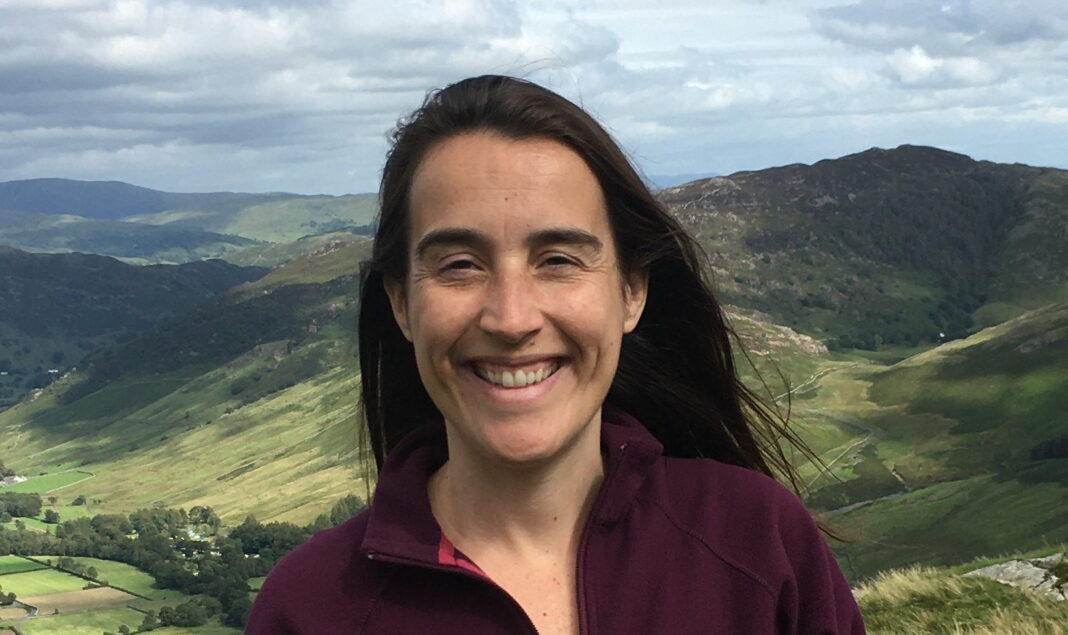 TIMBER frame specialist Scotframe has announced the creation of a dedicated self-build division.
Olga Luengo-Gonzalez has been appointed as senior director of the new division. Ms Luengo-Gonzalez has spent almost two decades at Scotframe's parent company, the Saint-Gobain Group, most recently managing an international team responsible for marketing and innovation.
Her new role will see her look to ensure the firm is best placed to tap into the increasing demand for self-built timber frame homes. Based in Nottingham, she will be responsible for over 30 Scotframe self-build specialists across the UK.
Ms Luengo-Gonzalez commented, "We have ambitious growth plans and are aiming to double our turnover in our self-build division in the next few years. We are putting in place specialist advice and support for customers as they embark on their self-build journey, adding value at every stage. This will include creating 3D-designs and architectural drawings of their dream home.
"We have a superb product in terms of the ease of construction and proven thermal performance of our wall, floor and roof panels.  And with the sound financial backing of Saint-Gobain and a growing team of technical and customer service experts, we are in a strong position to build our customer network across the UK."
In addition, to the appointment of Ms Luengo-Gonzalez, the firm has also announced that new showroom facilities will be created at their existing manufacturing centre in Cumbernauld, as well as the build of a complete showhome in Chorley and another self-build centre in the East Midlands.
Further to this is the appointment of Greg Watson as technical manager. Mr Watson's role will see him provide thermal and structural solutions to customers, developers and stakeholders. He brings almost 18 years' experience to the role and has extensive knowledge within the roof truss and timber engineering industry.
Justin Dumigan has also been appointed quality & business controls manager and will be based in Cumbernauld with responsibility across the UK. He joins from the aerospace industry and brings decades of experience to drive further manufacturing and other process improvements while enhancing Scotframe's sustainability credentials.
Liz Watson will become human resources manager, following a year covering maternity leave which Scotframe said saw her role become increasingly vital as a result of customer demand for additional resources across the company. Liz's career has spanned sectors from publishing to higher and further education.
The firm added that a further four roles are also being created to provide additional support in dealing with initial enquiries from customers, providing design and architectural services, through to providing accurate cost estimates.

Ian Winroth, MD of Scotframe, said,"We see huge potential to grow our self-build operation, particularly south of the border.  Scotland leads the way in timber frame construction, with 83% of new build homes in Scotland using timber frame, compared to just 23% in England. However, the market share for timber construction in England is rising and, with a dedicated end-to-end team in place, we are now well-positioned to support our growth plans in this regard."