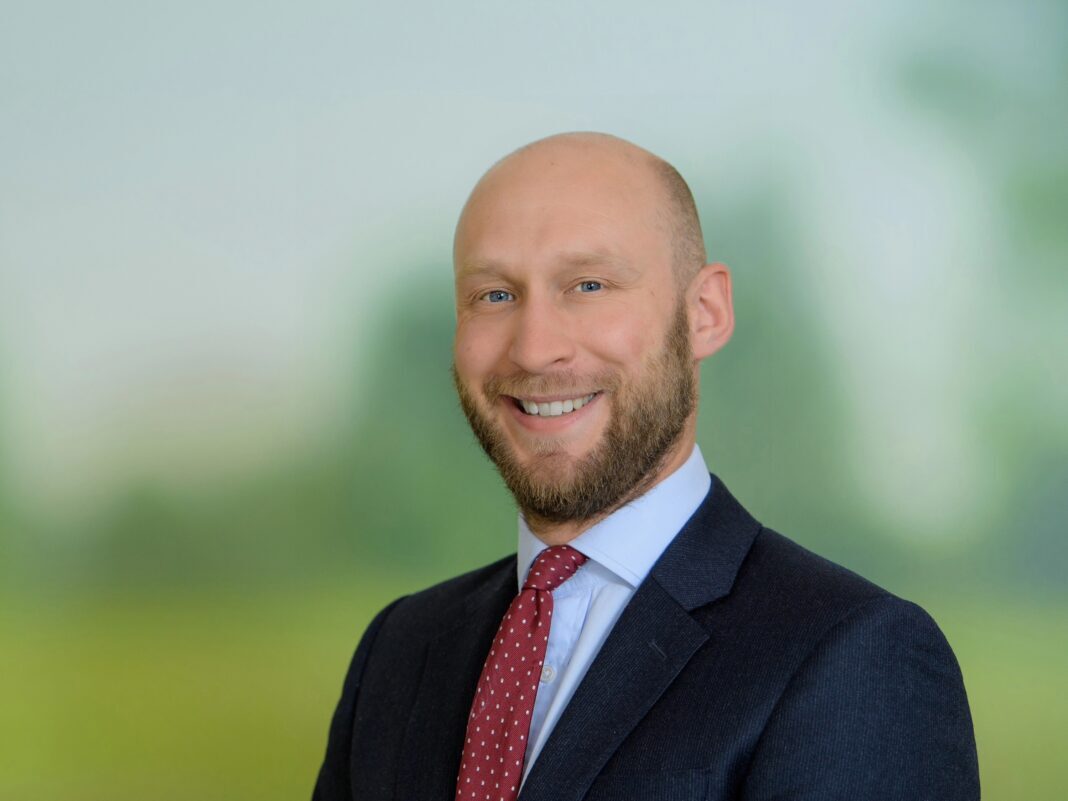 SAVILLS has announced the launch of a new service in Scotland to help rural businesses enhance their natural assets whilst reducing the environmental impact of their operations.
Savills Natural Capital Team aims to combine expertise in strategic planning, forestry, farming, valuation, habitat restoration, policy and research.
William Hawes has been appointed head of Natural Capital in Scotland. He said, "Natural capital is a term with which the sector is becoming increasingly familiar, but it's a fast-evolving and therefore potentially daunting subject. Natural capital refers to the world's stocks of natural assets including geology, soil, air, water and all living things.
"Both society and business are placing a higher value than ever on the sources of the services that nature provides. As rural businesses redouble their commitments as stewards of their environment, land managers seek clear guidance on incorporating natural capital into their decision-making to ensure that the associated risks and opportunities are identified and assessed. Yet determining where to begin can be challenging and finding practical and deliverable solutions has been a key barrier to entry."
Savills is already working with a number of rural businesses to develop natural capital strategies, helping them maximise opportunities presented by new environmental frameworks, emerging policies and markets.
The team's projects include carbon audits to map out emission reduction strategies and the route to net zero; landscape-scale habitat creation and carbon sequestration projects accredited under the Woodland and Peatland Carbon Codes, and conversion to regenerative farming practices.
William Hawes added, "For strategies to be deliverable they have to be proportionate to the scale of the business and aligned with its wider objectives. There is no one-size fits all solution, but understanding each business, its objectives and its relationship to the environment is key to building resilience in the face of changing societal, economic and political agendas. The climate crisis will rightly be a critical driver in decision making at all levels now and into the future. Scottish rural businesses have a unique opportunity to contribute to the solution through their extensive natural capital resources. As such this is a really exciting time for the Scottish rural sector as it plays a central and expanding role in enhancing the environment through land management."