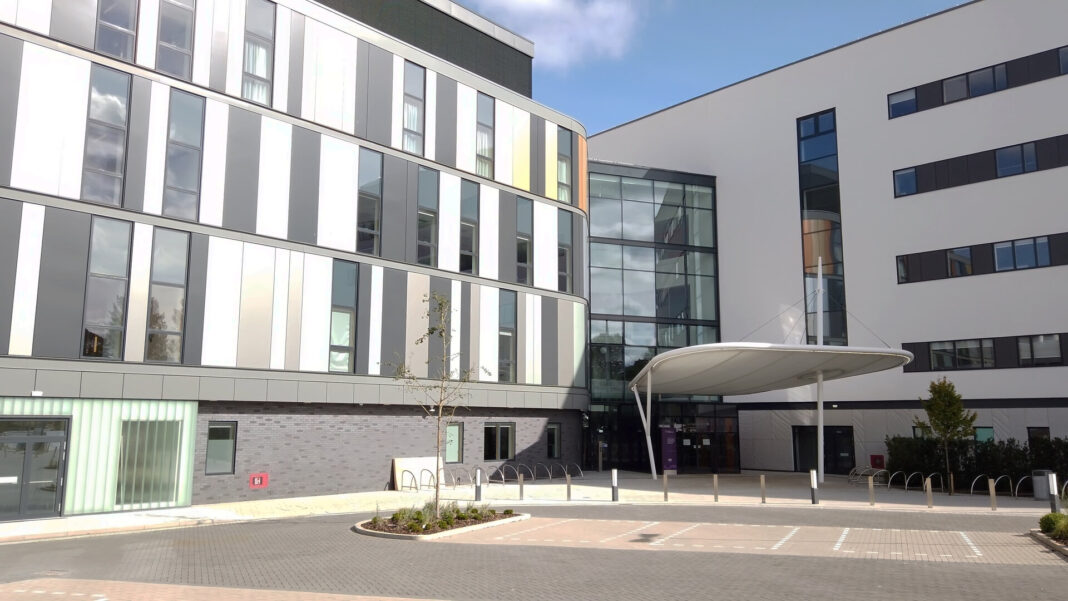 THE Royal Hospital for Children and Young People is to fully open on March 23, NHS Lothian has announced.
The facility, which plans were first launched for in 2005, has experienced a number of set backs during its construction phase – so much so, that in 2019 it was speculated that the hospital may never open.
However, NHS Lothian has confirmed that all remaining children's services presently located at Sciennes will move to the Royal Hospital for Children and Young People later this month (March).
The facility will deliver local, regional and national services. With it being connected to the Royal Infirmary of Edinburgh, paediatric care, specialist neonatal care, neurosciences and both emergency departments are now all on the same site – thus reducing the need for emergency transfers between hospitals, NHS Lothian said.
Calum Campbell, chief executive of NHS Lothian, said, "I am delighted to announce that the new Royal Hospital for Children and Young People will fully open on the 23 March 2021, bringing world class clinical facilities to the people of Lothian.
"Our wish for this project was for it to be designed in collaboration with patients and their families, as well as our staff, and the facilities that are available within the Royal Hospital for Children and Young People are testament to the success of that approach. The spaces are welcoming, but also fun; intended to put children and young people at ease at a time when they might otherwise be frightened, unsure or upset. The designed space is complemented by the inclusion of the latest clinical thinking and technology, enabling our teams to provide the best treatment and care for our patients not just now, but for years to come."