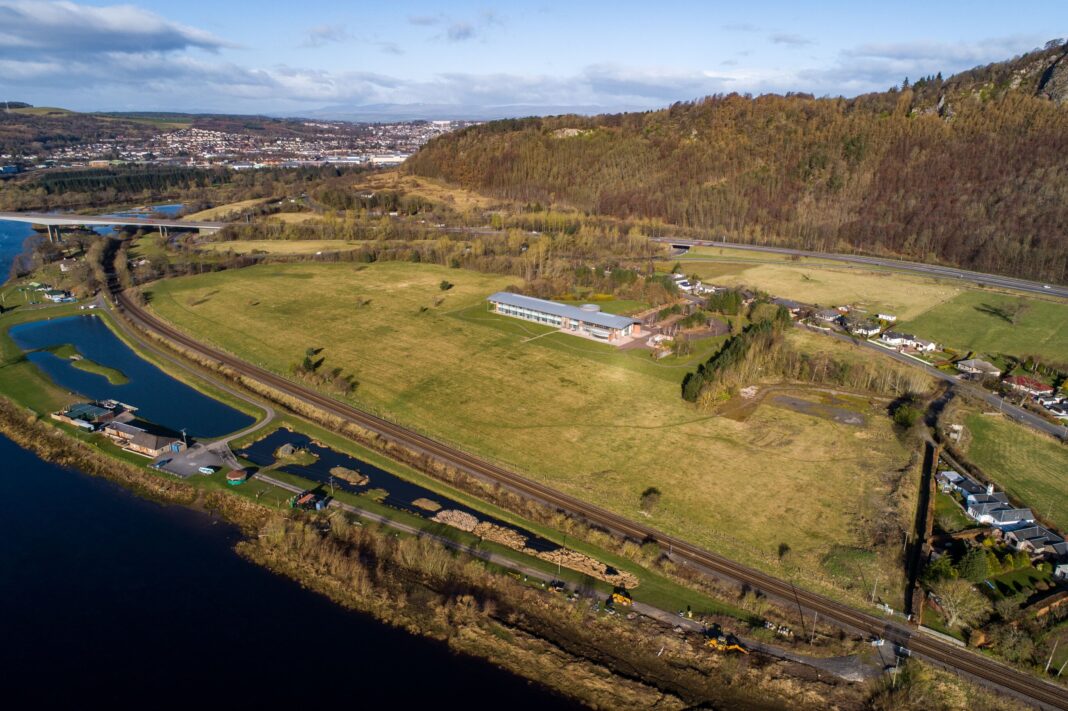 THE public will have a chance to have a say on plant machinery specialist Morris Leslie's plans to deliver a £33.8 million leisure-led development in Perthshire.
The firm has formally submitted a proposal of application notice (PAN) to Perth and Kinross Council, informing the local authority that it intends to submit a planning application for the development following a minimum 12-week consultation period.
The proposed site in West Kinfauns offers connections to Perth city centre through its close proximity to the motorway, as well as active travel routes – which the developer said would be enhanced through the proposed project.
Morris Leslie estimates that, once operational, the facility will support 170 direct on-site jobs including in the hospitality, retail and leisure sectors. The firm's website details how the development aims to include a four-star hotel, lodge-style cabins and a museum showcasing a variety of motor cars and other vehicles.
An online consultation will take place on Tuesday 16 March. Consultants will be available to answer any questions and receive feedback through a two-way chat system. The virtual event can be accessed by clicking here. Feedback can also be submitted via the website, and information will be made available in paper format if requested.
The firm added that any representations or suggestions for changes to the proposals shared during the online event will be included in a pre-application consultation report to accompany future applications.
Morris Leslie, chairman of Morris Leslie Ltd, said, "We're delighted to be giving the public the chance to have a say on our development proposals for West Kinfauns. This exciting £33.8 million development provides the perfect opportunity to maximise the potential of the location and draw tourism to the area on a local and national basis.
"We are consulting extensively to ensure that that the public have an opportunity to input their views and shape our proposals. We encourage the community to attend and ask any questions they may have."