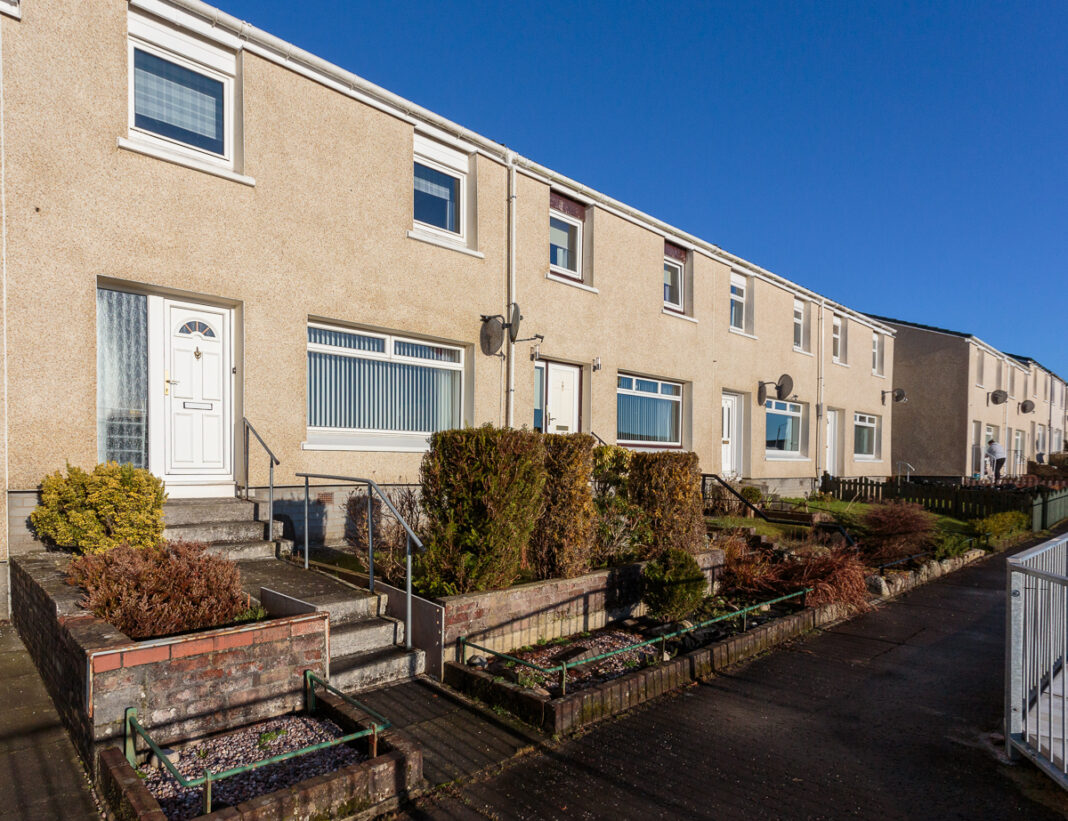 STRATHAVEN-based Procast has landed a £32.5 million contract to improve homes in North Lanarkshire.
The four-year programme will involve roofing, rendering and insulation upgrades to primarily low-rise houses such as terraced, semi-detached or four-in-a-block flatted property types not exceeding two storeys in height.
The project is Lot No.1 of three in a £60 million schedule of housing improvements in the local authority area.
Half of the homes involved are council-owned, while the other half are either owner-occupied or private sector rented, meaning Procast will be responsible for securing the participation of the owners and subsequent agreements to the works.
Lot 1 is subject to government Home Energy Efficiency Programmes for Scotland funding (HEEPS) for some occupants. Others may qualify for a financial subsidy via the Energy Company Obligation scheme to reduce carbon emissions and tackle fuel poverty.
Carol Cameron, group development director of Procast, said, "This opportunity strengthens our home properties energy efficiency portfolio and continues to demonstrate our commitment to help residents live in safe, warm, dry and comfortable homes.
"We are delighted to have secured this project, as this will give continuity of work to our staff, many of whom are from North Lanarkshire. This project will also allow us to take on more apprentices and to provide sustainable work for our in-house operatives and our local supply chain. This project will be one of the first that North Lanarkshire will deliver under the new PAS2035 standard, which essentially provides a specification for the energy retrofit of domestic buildings and outlines best practice guidance for these projects, and we feel privileged to be trusted to deliver this."