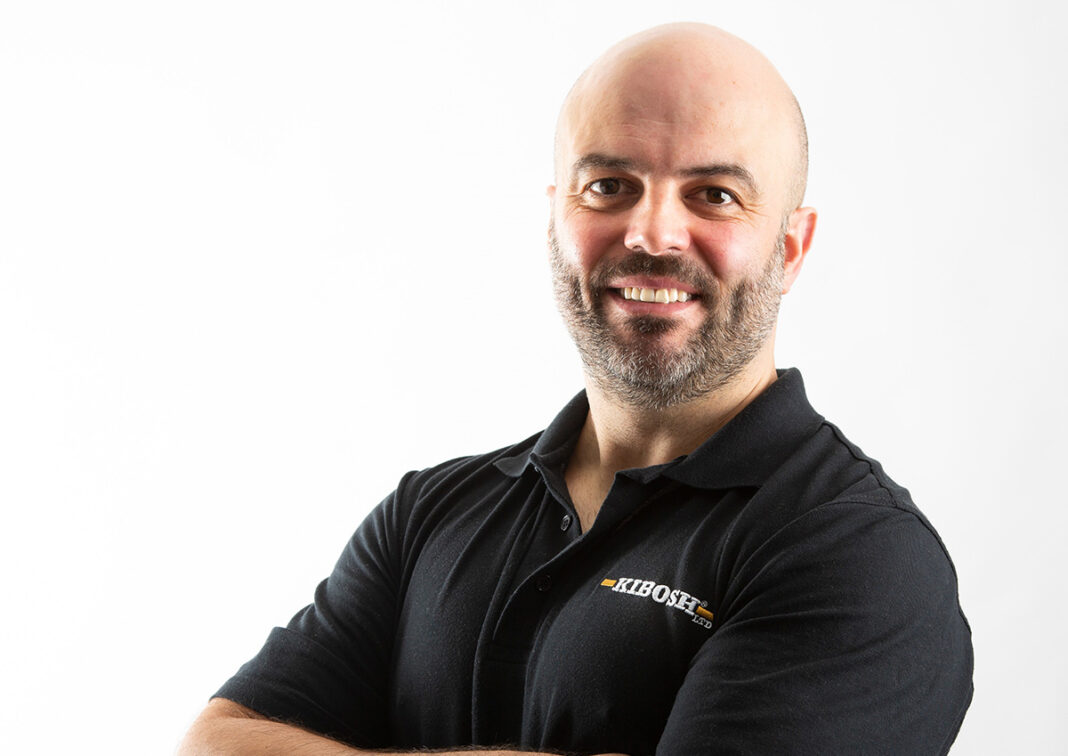 THE chief executive of the Scottish and Northern Ireland Plumbing Employers' Federation (SNIPEF) has marked Scottish Apprenticeship Week by highlighting the benefits of undertaking a plumbing apprenticeship.
Fiona Hodgson said it is worth considering for anyone looking for a satisfying career, whether a school-leaver or simply someone contemplating a career change.
"Starting, then working diligently to complete a plumbing apprenticeship, is an excellent option for anyone who hasn't yet decided how they want to direct their working lives", she said. "And a wonderful example of where qualifying as a plumber can take your career, and one that highlights the importance of Scottish Apprenticeship Week, is a SNIPEF member, Ross Dickinson."
Ross has developed and patented the Kibosh, described as a rapid repair clamp and pipe freezing clamp which helps tradespeople and householders solve the problem of a burst pipe until a professional plumber can take over and finish the job.
He said, "After I left school I worked as a waiter and as a carpet salesman, but I felt I wasn't going anywhere. I enrolled at Borders College, aged 25, on the full-time plumbing course, applied myself, and soon felt I had found my niche.
"A critical part of the course to be able to proceed to my second year was lining up a plumbing apprenticeship for the second year and when I discovered from a classmate the name of a plumbing business in Peebles who might take me on as an apprentice, it took all my courage to approach Mr Ronnie Walter, owner of RA Walter Plumbing & Heating. Fortunately, he said he would take me on, and so, with financial support also from SNIPEF, I started work and to my surprise was later named SNIPEF Apprentice of the Year.
"Today, 20 years later, having worked in a series of plumbing-related roles, I am thankful every day that I was given the chance and the support to become a fully qualified plumber. My business, Kibosh Ltd was incorporated in 2009 and continues to be a long-term associate member of SNIPEF.
"So, in this Scottish Apprenticeship Week, I can thoroughly recommend a plumbing apprenticeship to anyone who wants a trade that is always in demand, provides a good living, and allows you to apply your skills to the benefit of every member of the community."
Each day during Scottish Apprenticeship Week, SNIPEF will be posting on its website a diary of SNIPEF apprentice Iain Winnard, a fourth year from Crinan, Argyll & Bute. The diary will show what his day is like to give young people an idea of a typical working week in the life of a plumbing apprentice.