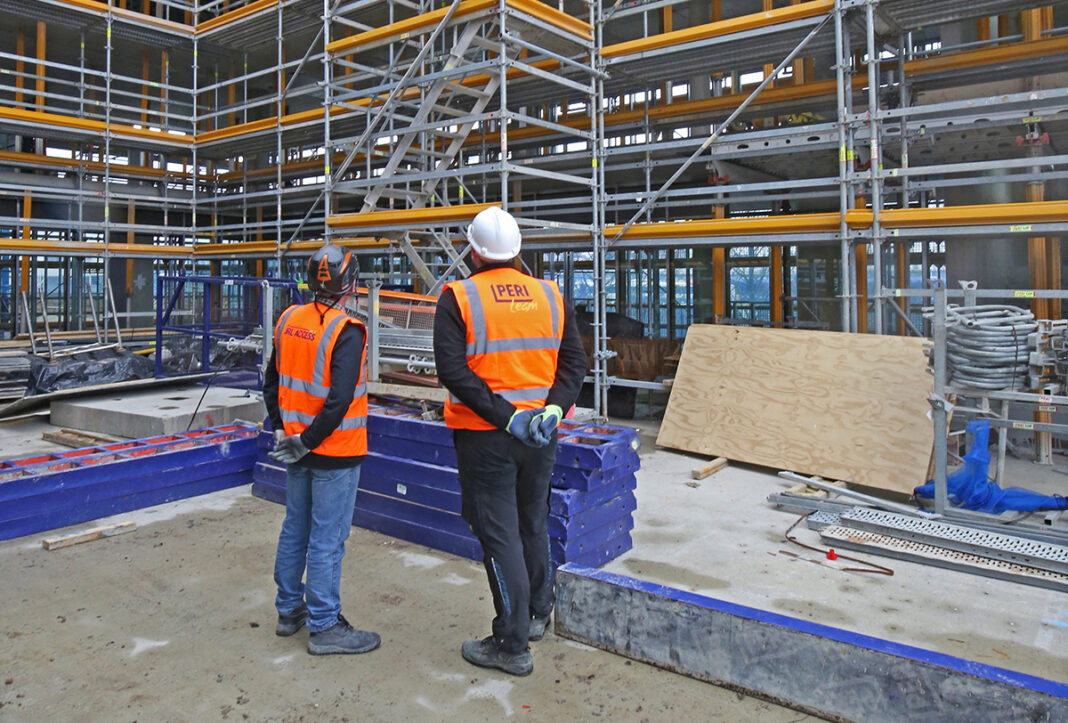 PERI has announced an expansion of its UK scaffolding team.
The firm said the 'significant changes' will allow it to offer more comprehensive in-house services for customers and impart its scaffolding expertise across all construction segments.
Last year, Charles Stratford was appointed business development manager for PERI UP. He was tasked with growing the scaffolding division. Since then, the team has doubled in size with the addition of new site demonstrators, sales engineers and a new industrial manager.
Charles said, "These changes have been made by the UK subsidiary to align with how our customers' businesses operate and the challenges they face. We are unique in how we can support our clients because we have a great scaffolding product that can be complemented with its formwork counterpart and the existing support services that come with it. With all of these services accessible under one roof it makes the construction process simpler for our customers."
PERI added that internal growth has given the business the opportunity to provide a 'competitive' scaffolding offer for the UK industrial sector. Mark Holmes, previously PERI's training instructor and site demonstrator, was appointed industrial manager for PERI UK earlier this year.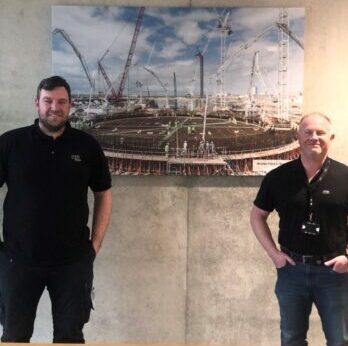 To help the business navigate the new journey for PERI UP scaffolding across all construction segments, a team of two, including Gary Checketts who brings over 30 years' scaffolding experience to the role, will form the sales force led by Charles, servicing all regions in the UK. Charles added, "Dedicated scaffolding sales support will ensure our customers liaise with experts that speak 'scaffolding' at every touchpoint."
Also joining the PERI scaffolding team with a combined experience of over 35 years in the industry are site demonstrators, Marc Torry and Chris Woodley. They will be responsible for equipping customers with the knowledge and confidence to use PERI UP in the safest and most efficient way, even in complex environments.
Chris Woodley will also deliver the company's CISRS training courses going forward. PERI said his previous experience as an instructor at CITB will 'enhance' the firm's training capabilities at its centre in Brentwood, which gained CISRS accreditation last year.