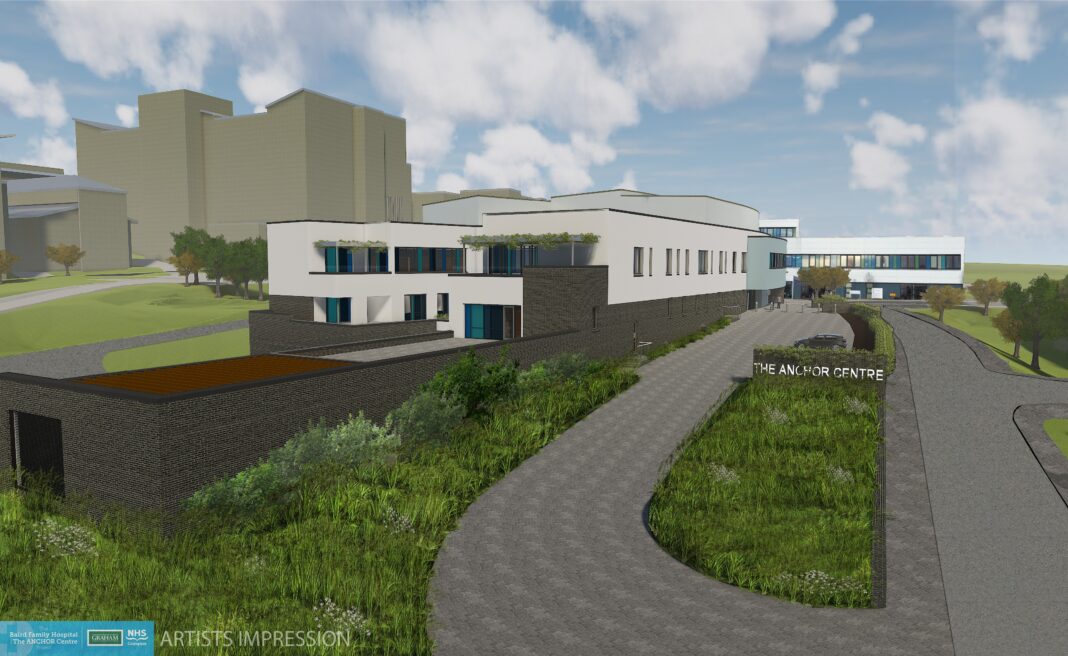 HEALTH Facilities Scotland has announced the launch of Frameworks Scotland 3 for delivery of new build, refurbishment and backlog maintenance projects across NHS Scotland.
The model will operate over a five-year period for publicly funded health and social care construction projects.
Frameworks Scotland 3 is estimated to deliver up to £650 million of healthcare projects over the period, building on Frameworks Scotland 2, which has seen projects delivered or in delivery with a total value of £630 million.
Gordon James, director of Health Facilities Scotland, said, "Our NHS is under immense pressure due to the current pandemic, and the need for future-proof healthcare facilities is paramount. Frameworks Scotland 3 provides our customers with peace-of-mind, knowing we have a team of leading construction firms vetted and eager to support new build and refurbishment projects.
"Our team has an in-depth knowledge of the framework and provide a wide range of technical and professional advice to client project teams throughout Scotland. Following our success with the recent NHS Louisa Jordan development we are looking forward to progressing a range of exciting and meaningful projects across NHS Scotland."
Six construction firms have been appointed as Principal Supply Chain Partners (PSCPs):
Balfour Beatty
John Graham Construction
Kier Construction
McLaughlin & Harvey
RMF Health
BAM Construction serving as a 'reserve'.
BAM Construction as the reserve PSCP will provide 'resilience' in the framework, if one of the other five PSCPs are unable to participate in a project mini competition.