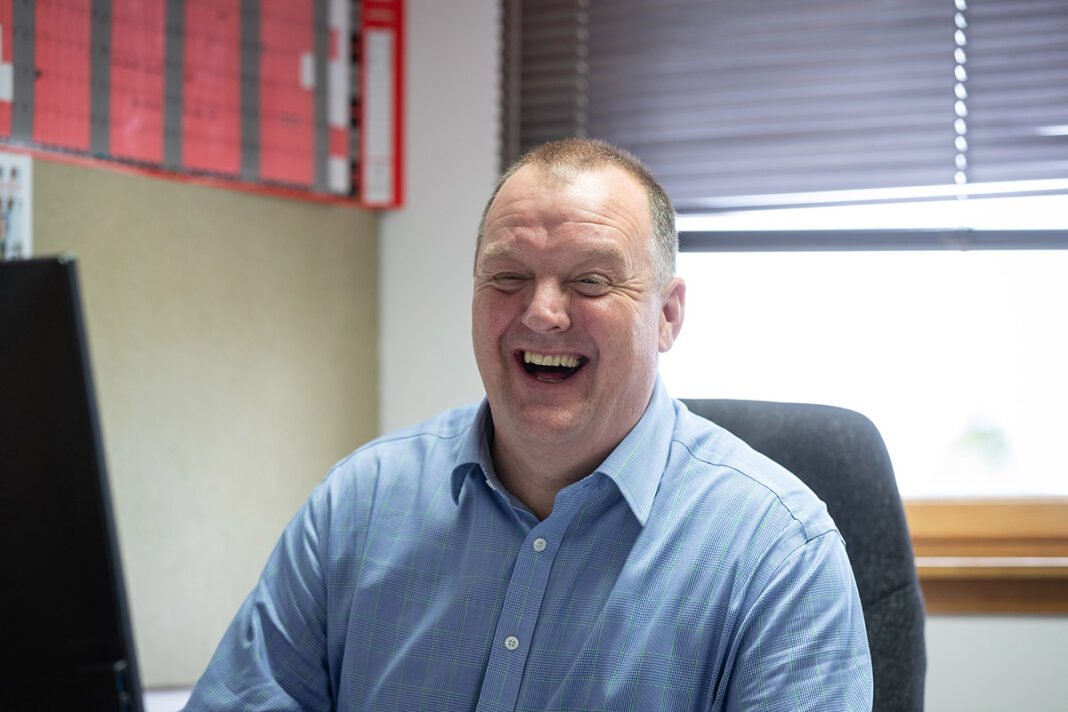 STEWART Milne Group has been awarded the 2021 Gold Award for customer satisfaction across all its UK regions for the third consecutive year.
The awards, run by market research company In House Research, carried out customer surveys and found the housebuilder's divisions, alongside Stewart Milne Timber Systems, all received in excess of 90% levels of satisfaction.
Of those who purchased from Stewart Milne Homes, more than 90% said they would recommend the builder to others.
Craig McKay, head of customer services at Stewart Milne Homes, Scotland, said, "The whole team at Stewart Milne Homes is thrilled to win these awards, especially as it is voted for by our customers. Last year was an undoubtedly tough one for the construction industry, given the challenges of Covid and Brexit, but we found ways of working safely and innovatively that allowed us to market and deliver new homes to our customers' satisfaction.
"Robust policies and procedures were put in place to protect the health and safety of our employees and customers throughout the Covid crisis, including increased hygiene measures and video appointments. These awards recognise our efforts to provide an enjoyable home-buying experience and underline our commitment to providing the highest quality of service."
In addition to the Gold Awards presented to the Stewart Milne Homes teams and Stewart Milne Timber Systems, the offsite manufacturing business received further recognition after being presented with an Outstanding Achievement Award. This is for those receiving a Net Promoter Score (NPS) of 65 or above, representing a customer-centric culture throughout a business. Stewart Milne Timber Systems achieved a score of 83.3 in 2020.
Mike Perry, business development director at Stewart Milne Timber Systems, commented, "We're delighted that the hard work and dedication of our people is being recognised by our customers. We strive every day to be a better business, to understand the needs of our customers and to deliver those needs in a safe and consistent manner. As the demand for our offsite solutions grow across the UK, it's vital that we maintain these reliable levels of service to our customers."