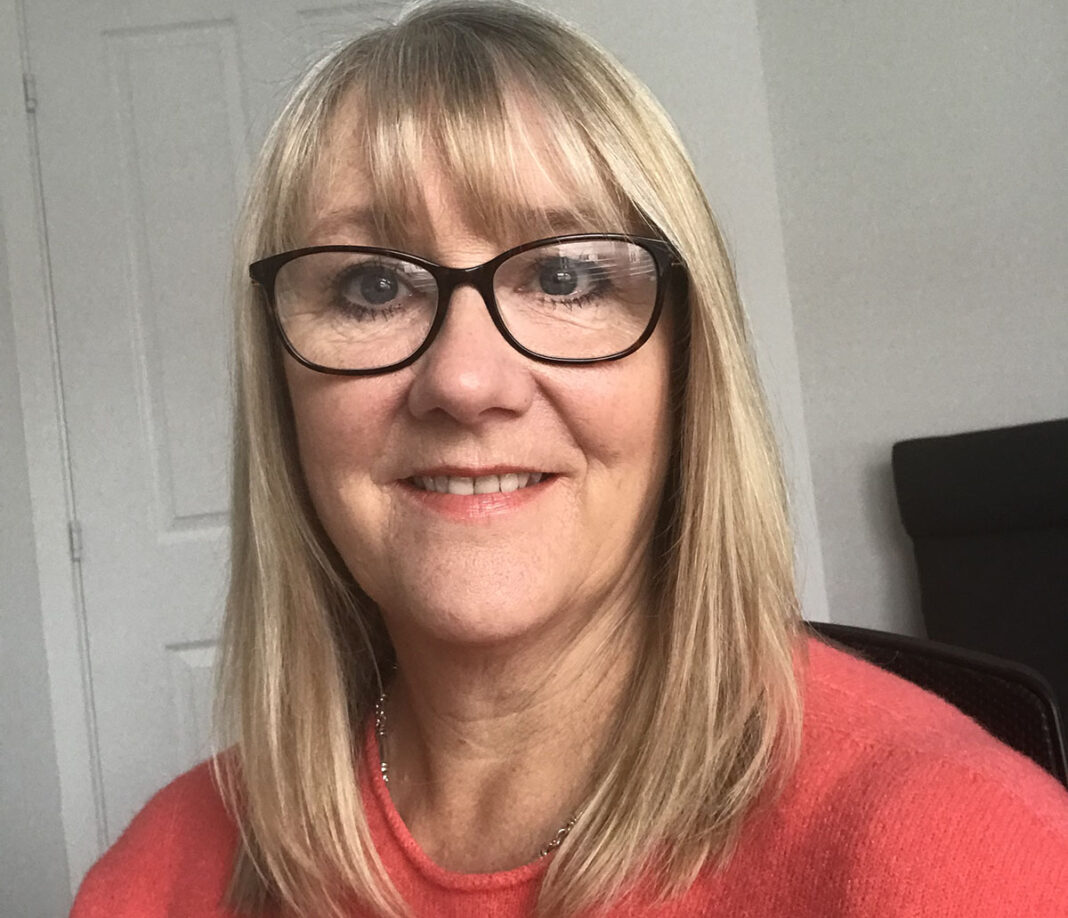 STEWART Milne Group has marked International Women's Day by revealing an above construction industry average figure of 18% female representation in the workplace.
The housebuilder said that with 'common misconceptions' about the male-dominated industry 'gradually diminishing', the business has been striving to attract more women and promote construction as a viable career option.
This has included an effort to reduce the gender pay gap. The group's recent report on this highlighted a 4.8% improvement, from 18.1% to 13.3% – more than 10% lower than the construction sector average of 23.6%.
Senior sales manager in Scotland at Stewart Milne Homes, Caroline Yan Hip, joined the company a decade ago and has progressed her career from an initial role of sales consultant to becoming a part-exchange manager. Last year she was promoted to a role which sees her take responsibility for the management of Stewart Milne Homes' sites in Edinburgh and east-central belt.
Caroline said, "I started out as a sales consultant for a small housebuilder in 2005. I had previously worked in customer services, so understood the people aspect, but had no real knowledge of the sector itself. Prior to commencing my construction industry career, I definitely held some misconceptions. I had considered construction sites to be a very male-dominated culture. This was rapidly disproved. Not only are construction sites respectful but a team that the sales team work closely with."
Caroline added that inspiring more women to join the industry requires having more role models that look like 'them'. Someone who has inspired Caroline along her career path has been her daughter, Nicola, who is currently studying at university.
"I now understand the importance of being a strong role model for her and her belief in me has given me the confidence to pursue a career and embrace new challenges," Caroline explained. "Whether that's grasping opportunities for promotion or taking part in training courses that can grow and develop my skills.
"Stewart Milne Group has been brilliant working with its existing staff to help plan their career development. Knowing that you are supported and encouraged by the team every day is what has helped propel me during my ten years with the company. I've no doubt that it's doing the same for all the other women who work here – whether they're out selling homes, planning sites, working on the factory floor or building neighbourhoods. The foundations have been well laid for a strong and empowered female workforce."