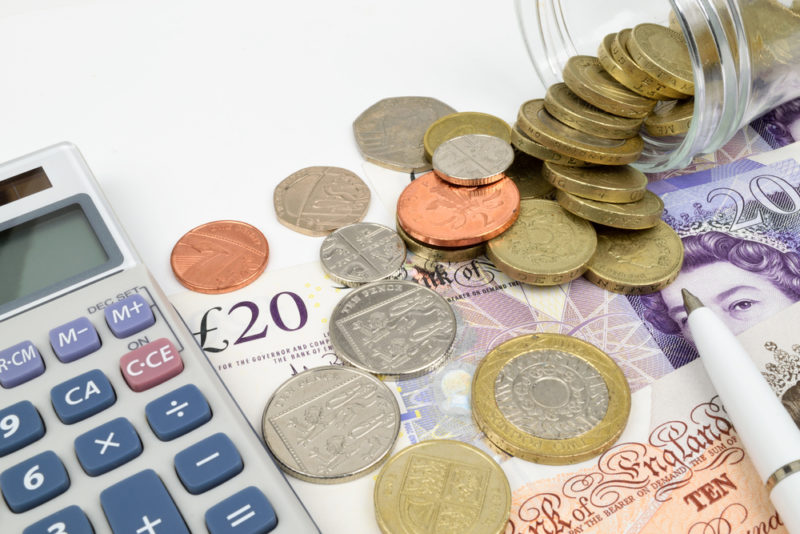 GALLIFORD Try has announced a return to profit in its half-year results for the period ending 31 December 2020.
Revenue fell to £542 million compared with £636 million a year ago. However, the business confirmed it will reinstate the dividend having posted a pre-tax profit of £4.1 million over the six months, compared to a loss of £5.6 million for the same period a year ago.
Galliford Try revealed the firm's the order book has risen slightly from £3.2 billion in December 2019 to £3.3 billion.
Month-end cash was described as performing 'above expectations', with average month-end cash standing at £158 million in comparison to £141 million over the previous six months. The group added that it will repay the sums claimed under the Government Job Retention Scheme during this financial year.
Bill Hocking, chief executive of Galliford Try, said, "The first half of the financial year has seen our people continuing to respond excellently to the challenge of the Covid-19 pandemic, maintaining the highest standards on our sites and protecting the health, safety and wellbeing of our staff, clients and stakeholders. We have a strong order book in our chosen sectors. We are encouraged by the expected future demand across our building, highways and environment businesses, as we maintain our disciplined approach to project selection and risk management.  We welcome the publication of the Government's Construction Playbook, which aligns with our own focus on delivering excellence.
"I am delighted to report a return to profitability in the half-year, in line with our plans and demonstrating the benefit of our strategic focus. We also announce today a resumption of dividend payments and enhanced dividend policy for the group going forward. I am confident for the future. Our strategy remains focused on sustainable growth, careful cash management and margin progression to drive long-term value creation."