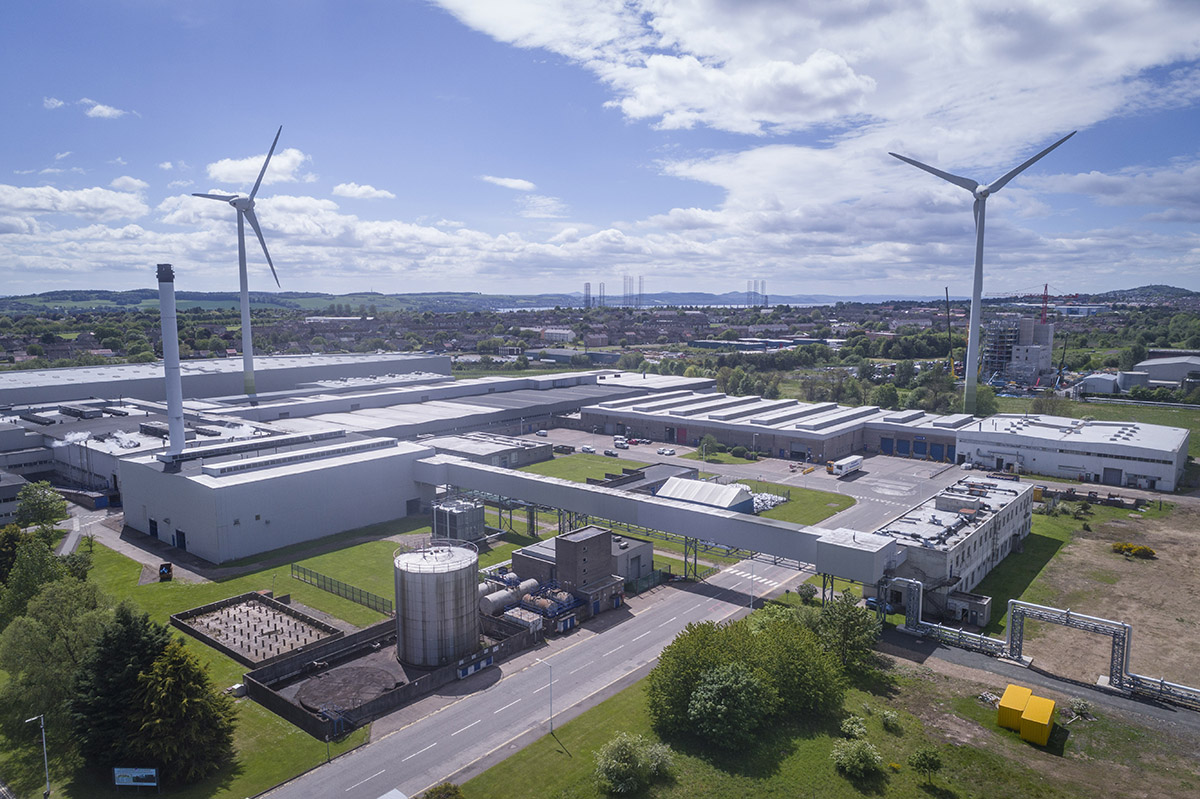 £7 million is being invested by the Scottish Government to support zero emission mobility across two new projects.
The LOCATE facility, to be based at the Michelin Scotland Innovation Parc (MSIP) in Dundee, will receive £4 million to support heavy duty vehicle platform testing and innovation, particularly around hydrogen fuel cell and battery electric powertrains. This project is being developed by the Scottish Government in partnership with the Power Networks Demonstration Centre and the Hydrogen Accelerator at the University of St Andrews.
The Power Networks Demonstration Centre, part of the University of Strathclyde, is receiving £3 million to focus on the decarbonisation of heavy duty vehicles through battery electrification and charging technology.
Sarah Petrie, innovation director at MSIP, said, "As well as providing excellent physical infrastructure, MSIP is and will be home to many companies developing technology in this industry. The LOCATE facility will align with those companies and our Innovation Campus, to create practical collaboration between industry and academia, in a physical space."
Jacqueline Redmond, Power Networks Demonstration Centre executive director, commented, "This investment will further ensure that the whole system benefits of zero emission transport systems are fully understood, validated and realised through targeted and collaborative innovation, thereby accelerating the realisation of net zero transportation, maximising the opportunities for low/zero emissions transport systems deployment, and encouraging inward investment from OEMs and international markets."