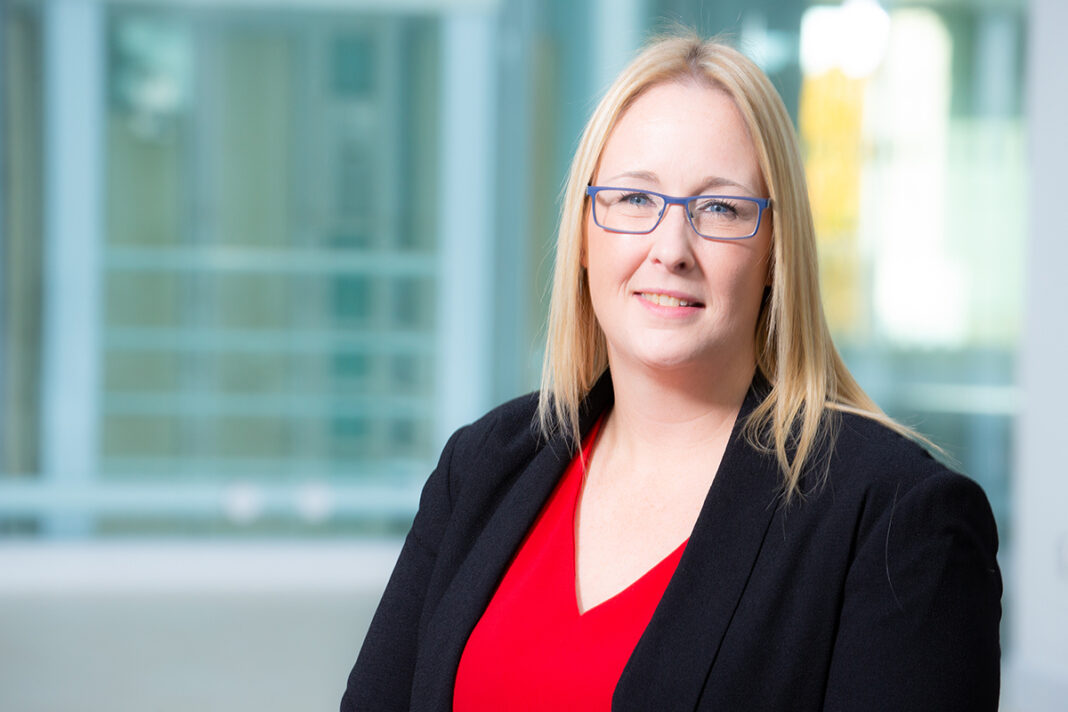 BAM Construct UK has announced the completion of a trial of flexible working policies on its sites.
The firm said the move marks a 'major mind-set change' for the construction industry.
Four companies began the on-site trials in 2019 – before the outbreak of the Covid-19 pandemic – conducted with independent consultancy Timewise. BAM's is the first to emerge.
BAM believes its new approach will have benefits for both its own employees and the rest of the industry long after the pandemic subsides.
The measures BAM are promoting include: remote working; staggered start and end times; flexible lunch or break times; job sharing; part time work; phased retirements; remote learning and meetings; and shared team calendars.
Andrea Singh, executive and HR director for BAM Construct UK, said, "There has been a shift in mindset across our business. We believe that every role can have some flexibility, but not every role can have the same flexibility. Our default position now is that flexibility is possible and desirable, and to prioritise a devolved, team-based decision-making culture to empower it so that it continues to support our business objectives."
BAM added that the flexible working policy will provide a better work-life balance and potentially help attract a more varied range of workers into the construction industry.
Angela Goldsmith, consultant with Timewise, said, "The perfect balance for flexibility is where there is a meeting of what works for the business and what works for the individual. One of the best ways to achieve this is by exploring a team-based approach to flexible working. The best way to create a truly flexible team culture is to have an open and honest conversation at a team level about what is and is not possible. This builds the foundation for a further team discussion about where, when and how much how individuals like to work. When are they at their best? How best can they juggle non-work priorities alongside the work that needs to be done? How do different roles interact? How can business priorities still be achieved? When the team come up with the solutions, they own them and make them work. It's pleasing to see that BAM have taken this approach in their new policy and we hope this will bring great results for the business and their people."