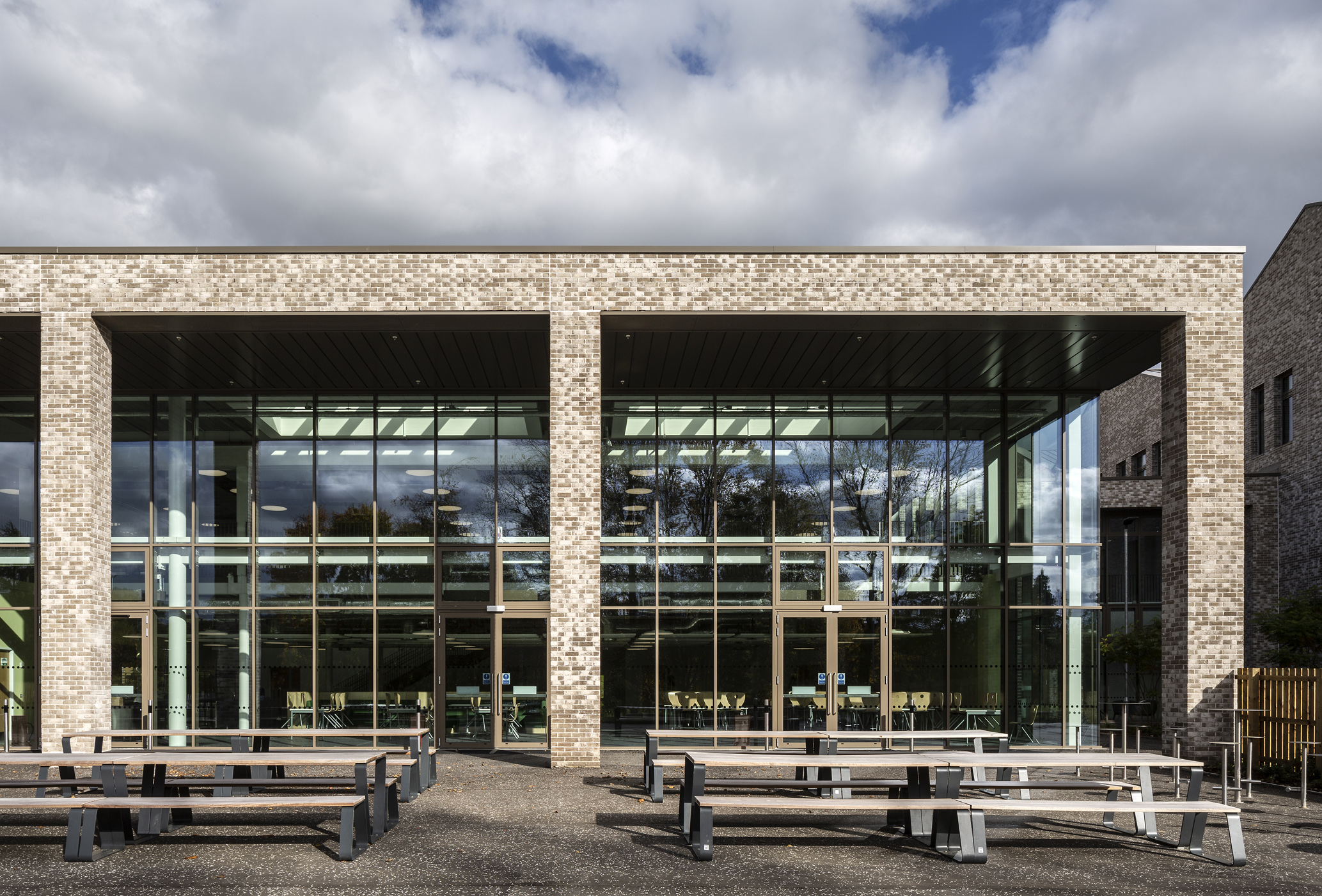 DUNFERMLINE-based fit-out specialist Deanestor has completed a contract worth over £1 million for Morrison Construction for the manufacture and installation of fixed furniture for The Barony Campus in Cumnock, East Ayrshire.
The £68 million school is the largest capital project ever undertaken by East Ayrshire Council. Designed by Sheppard Robson, it has consolidated five separate schools into one campus.
Deanestor fitted out 324 rooms across the 23,000 sqm campus. This has included bespoke furniture such as 117 learning walls, 1,800 storage cabinets, 1,500m of linear worktops, lockers, benching for the sports facilities and kitchens for three food technology labs. Adjustable-height tables throughout the campus were designed to meet DDA requirements and there is a kitchen for the life skills room.
Four linked structures accommodate a secondary school for 1,633 pupils, a 517-pupil primary school, a 119-place early childhood centre, an 80-pupil supported learning facility and 30 additional places for children with special educational needs. There is also a sports centre, community café, meeting rooms, recording studio, theatre space, enterprise kitchen for catering, and project space for textiles, crafts and pottery.
Alistair Kidd, project planning and resource manager at East Ayrshire Council, said, "Deanestor has done a first class job of taking our design intent for The Barony Campus and turning this into a physical reality on site.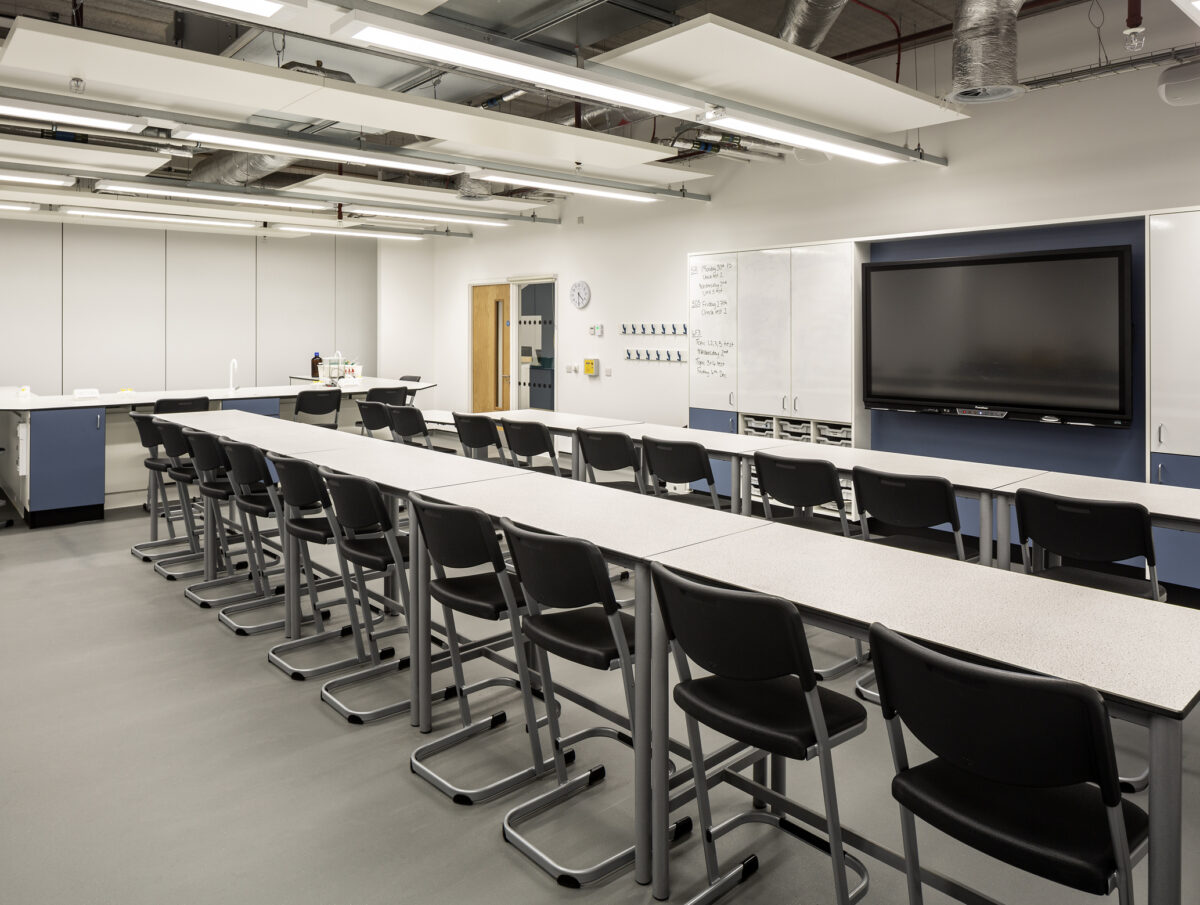 "The teaching walls, demonstration desks and other bespoke furniture have been manufactured by Deanestor and to a high standard. This has really added to the quality of the overall finishes within the school and the learning environment. It was a pleasure working with the Deanestor team, particularly on site. Their attention to detail was crucial to delivering such an outstanding campus facility."
John Allan, project director at Morrison Construction, added, "Deanestor has a good reputation in the education sector and in Scotland. They are a valuable member of the Morrison supply chain and this project was delivered to their usual high standards. This was a major and complex fitout. Deanestor performed well, were easy to work with and the quality of their furniture is very good. The teaching staff and children are absolutely delighted with the new facilities.
"The Deanestor team also helped us to address the challenges of the Covid situation. Their factory remained fully operational throughout the lockdowns which meant fit-out could progress very quickly once construction sites in Scotland were permitted to re-open."
Deanestor explained that the modular learning walls were manufactured in multiple widths and 20 different configurations and colourways to suit each year group. Features include a central interactive screen, whiteboard doors, integrated teaching desk, built-in bag storage, base and wall cupboards, storage trays, open shelving, and sinks.