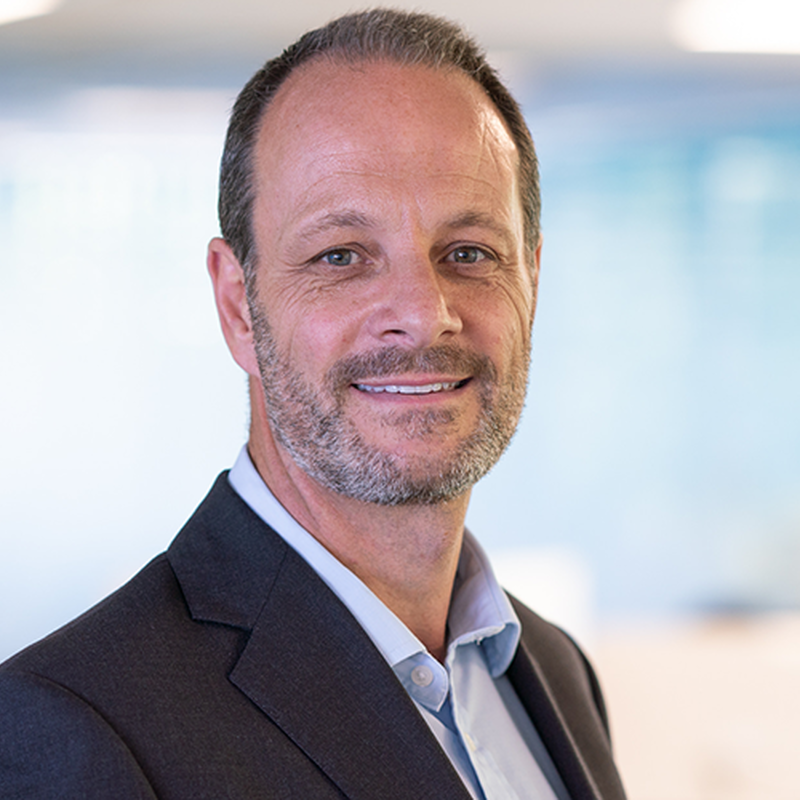 FORMER Kier Group CEO Haydn Mursell has been appointed as chair of water mist fire suppression business iMist following a £4.5 million investment by private equity firm Foresight Group.
Founded in 2015, iMist has developed a range of high-pressure water mist fire suppression systems, specifically for domestic and larger residential properties. The firm said its proprietary solution offers a number of benefits over traditional fire sprinkler and lower pressure water mist products including 'more efficient use of water, ease of installation and cost effectiveness'.
Haydn Mursell has over 30 years' experience in the contracting, services and development sectors. From roles early in his career as chief financial officer of Lendlease and deputy group finance director at Balfour Beatty, he joined Kier Group as finance director in 2010, becoming chief executive four years later, before leaving the company in 2019.
He said, "The need for innovative fire suppression systems which can be quickly, easily and cheaply installed in both new and existing buildings, is a major issue for the industry and iMist has a solution. The move from a sprinkler to a misting system is a natural evolution which gives the end-user a number of benefits, particularly in terms of being more environmentally-friendly as they significantly reduce the amount of water required.
"IMist has a sound business model and good market conditions to accelerate its growth, along with the backing from Foresight Group to enable them to realise their vision. Managing director Tony Sims is supported by an extremely knowledgeable management team who have ensured that every relevant safety and quality accreditation has been achieved, and also established an impressive R&D capability.
"I immediately like their down-to-earth, honest approach to running the business and felt that with my industry experience and large company background, I could really add value from advising on the best path for growth and overcoming some of the challenges that come with rapid expansion, to corporate governance and measuring business performance. IMist has huge potential both in the UK and internationally and I'm really pleased to be joining the team at such an exciting time."
Tony Sims, MD of iMist, added, "Haydn has an impressive track record as an experienced CEO, CFO and board adviser, and brings a wealth of skills having worked for some of the best-known construction and infrastructure groups in the UK. Having held senior positions in residential development, civil engineering and building businesses, he really understands our clients and their operational dynamics. Following our recent PE investment, iMist is now embarking on the next stage in its development and we believe that Haydn will have a pivotal role to play as we optimise the current regulatory opportunity in order to drive further growth and development activities across the UK. We also have ambitious international expansion plans, including targeting the US market later this year."