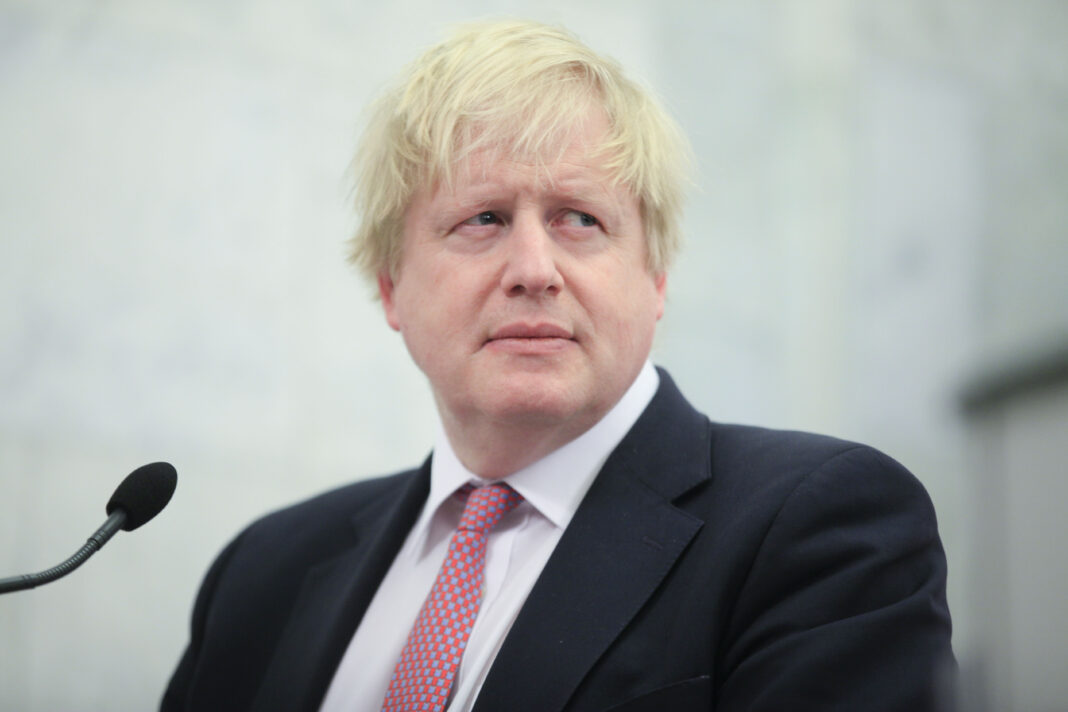 TWO engineering experts have been appointed on behalf of the UK Government to lead a study into the feasibility of a fixed link between Scotland and Northern Ireland.
Professor Douglas Oakervee CBE, former chairman of Crossrail and HS2, and Professor Gordon Masterton OBE, chair of future infrastructure at the University of Edinburgh, will spearhead the work. The UK Government said that their findings will outline estimated costs and timescales and the associated works needed for such a link.
The appointments were made by Network Rail chair Sir Peter Hendry, who today (March 10) released his union connectivity review. The document details how a UK strategic transport network would help deliver Boris Johnson's plan to 'build back better' from Covid-19 through the boosting of transport connectivity across and between the entirety of the UK.
A range of experts have had their say on the widely discussed concept of a fixed link between Scotland and Northern Ireland, with estimates of costs ranging from £15 billion to over £20 billion.
The announcement of the appointments was accompanied by the news that the UK Government will invest £20 million into exploring various other transport projects across Britain, including the upgrade of the A75 between Gretna, Dumfries and Stranraer, and 'significantly' faster rail links from England to Scotland.
Prime Minister Boris Johnson said, "It's now time to build back better in a way that brings every corner of the UK closer together. We will harness the incredible power of infrastructure to level up parts of our country that have too long been left off the transport map.
"This pioneering review by Sir Peter Hendy gives us the tools we need to deliver on our ambitions for a UK-wide transport network that encompasses sea, rail, and road – and I also want to cut passenger duty on domestic flights so we can support connectivity across the country."