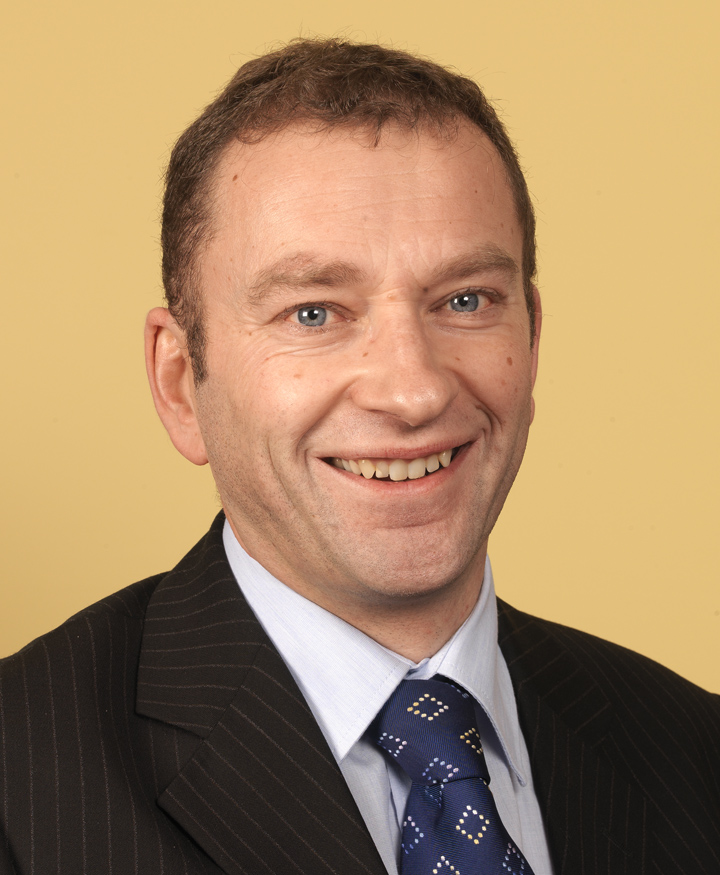 SHEPHERD Chartered Surveyors has been named the overall Scottish winner for the second year in a row at the EG Deals Competition.
The firm also finished top in the categories of retail, investments and leisure and hotels.
Chris Grinyer, managing partner at Shepherd, said, "I am delighted that, despite the challenges 2020 threw at us, our high level of activity throughout Scotland's commercial property sector has been acknowledged with this prestigious win, a direct result of the hard work undertaken by our commercial agents operating throughout the length and breadth of the country."
Shepherd said that while 2020 presented 'unprecedented challenges' for the commercial property sector, the company 'grasped the opportunity' to respond to emerging trends with the introduction of 'innovative enhancements' to its commercial property service offering that enabled the firm to continue to transact a 'healthy' volume of deals.
Mr Grinyer added, "Although it is well-documented that the retail sector has not had its troubles to seek over the last year, local secondary retail property has proved to be a more resilient segment of the market than most, partly as a knock-on effect from a rise in the number of people working from home in the suburbs."