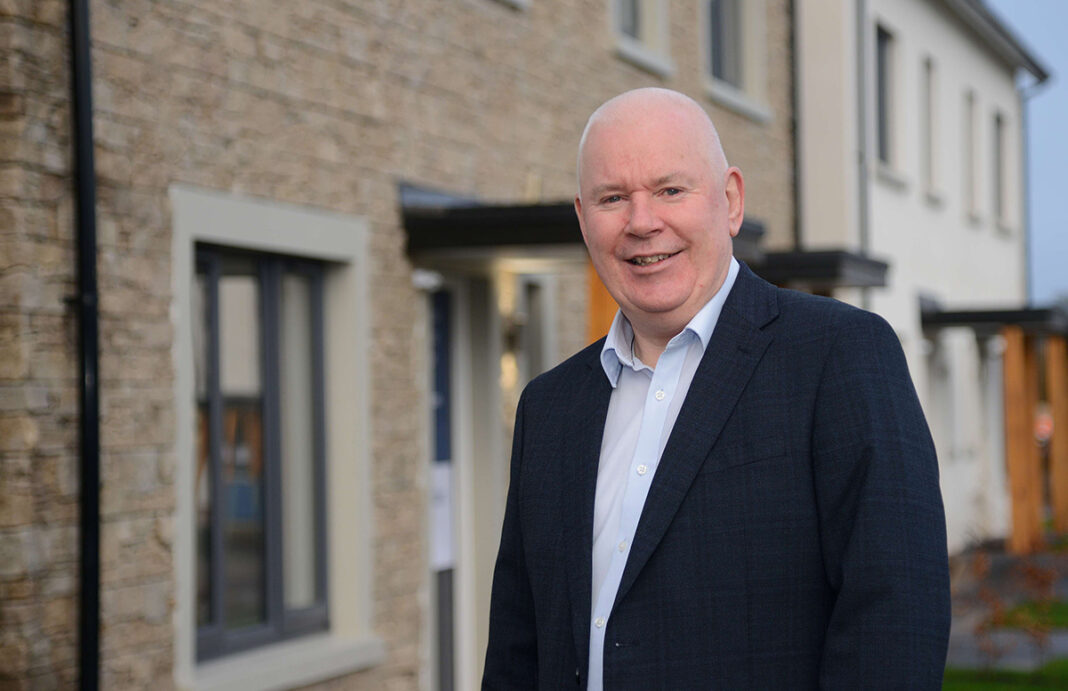 DANDARA has announced it has achieved five-star status in its first year of participating in the Home Builders Federation (HBF) annual New Homes Survey.
The developer is seeking to expand the housebuilding arm of the business and is embarking on its next phase of growth across Scotland.
Iain Innes, MD of Dandara East Scotland, said, "To achieve a five-star rating in our first year of entering is testament to the customer experience, build product and quality, which has been part of Dandara's DNA in Scotland for 15 years. It is great to have this recognised by our Scottish customers who sit at the heart of everything we do.
"Despite the challenges of the pandemic over the last year we have remained committed to our customer care. In 2021, we have kickstarted the year with a raft of new site acquisitions throughout east central Scotland, and it is our ambition to build and sell five-star quality homes across more of the central belt than ever before."
Dandara revealed it has expanded its reach in Scotland in the last 15 years, from its Aberdeen and Edinburgh operations, with the business planning to increase its annual housebuilding target of 100 units to 450 in the next five years.