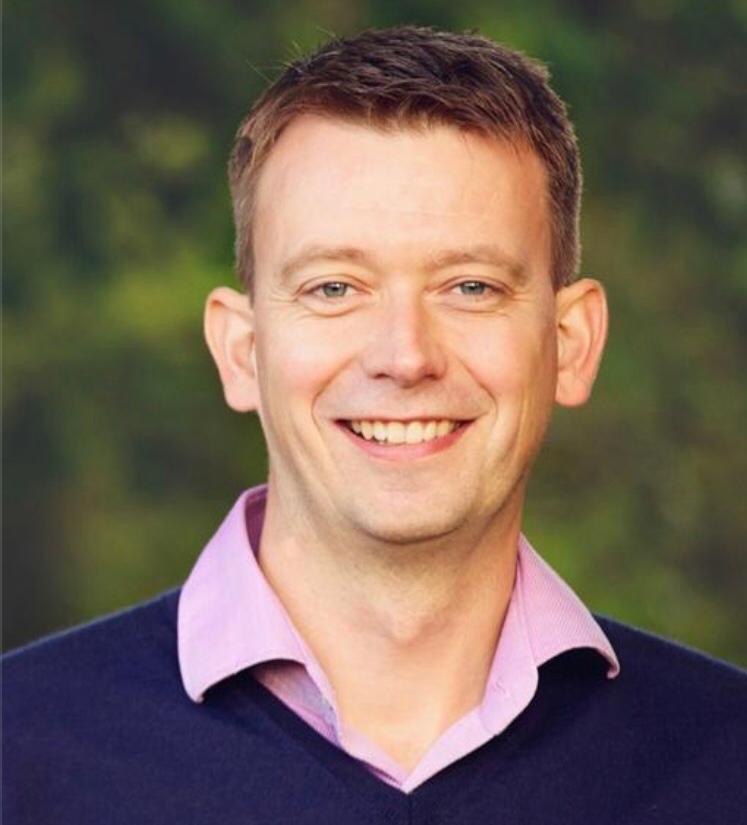 EMPOWERED By Cloud, a Scottish Cloud-based construction accountancy specialist, has announced it has more than quadrupled its workforce in the last year to meet 'soaring' demand.
Aware of the effects the Covid-19 pandemic was having on small businesses, Glenrothes-based founder Laura Taylor took the decision last summer to make the firm a permanent remote working operation.
To help cope with the rising workload, Ms Taylor embarked on a recruitment drive, which resulted in staff numbers increasing from three to 13, including the appointment of Graeme Morrison as virtual finance director.
Mr Morrison spent almost 10 years with Ernst & Young, then nearly four years as finance director at Aberdeen-based Knight Property Group PLC. More recently he was finance director at Peterson SBS.
He said, "I was delighted to take up this new role and look forward to helping drive the company forward. Lockdown has been a real challenge for a lot of businesses. Many need accurate up-to-date information but can't get into their offices so that is where our model and expertise come in to play and where the Cloud is so important. As far as system set-ups were concerned, we were in a good position to act when lockdown started. It was inevitable this method of working was coming and the pandemic has only served to accelerate it."
Empowered By Cloud works with the construction and trades industry. The firm now has staff based in Edinburgh, Glasgow, Fife, Aberdeen, Inverurie and Yorkshire.
The business is split into two areas. A virtual finance department includes a finance director level service plus bookkeeping, management accounts, cash flow forecasting and VAT returns, while the other main service of the company is finance system set-up, training and automation.