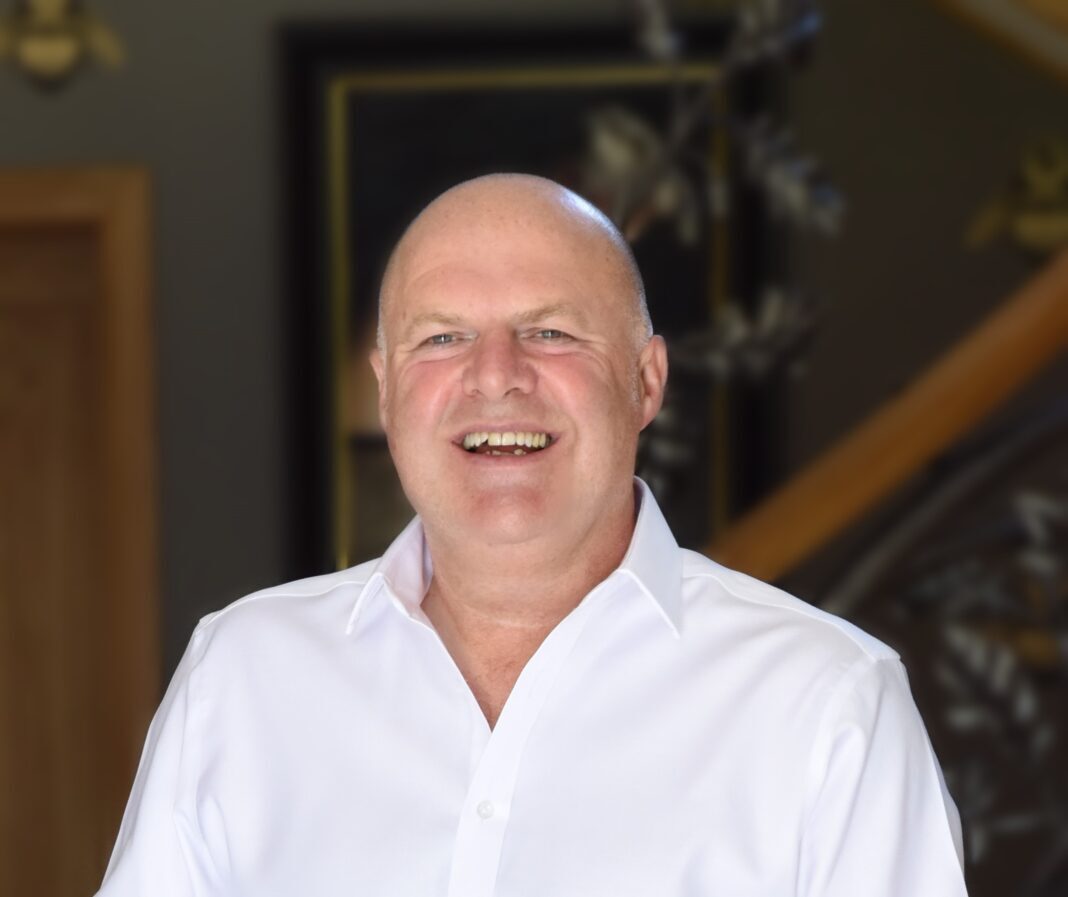 SPECTRUM Properties has snapped up an industrial facility in Glasgow to add to its portfolio of more than 700 commercial units in the city.
The firm has acquired a 25,000 sq ft former factory on the Dixon's Blazes Industrial Estate in the south side for a sum in the region of £800,000, and the company now plans to spend up to £500,000 on a refurbishment.
Spectrum bought the property from the Matthew Clark Group, a national drinks wholesaler.
Bill Roddie, MD of Spectrum Properties, said, "The estate is located in the Gorbals area and is within walking distance of the city centre. It has enviable transport connections and is only a short distance from the M74. We intend to carry out a major renovation, including re-roofing, re-cladding, re-plumbing and re-wiring. The unit will be sub-divided into four new facilities, ranging in size from 10,000 sq ft to 3,000 sq ft. Planning applications are already in, and we expect work this month and to last four months."
Mr Roddie said that there was a 'noticeable shortage' of good industrial property in the Glasgow area. He explained, "There is a significant appetite for space for parcel delivery businesses, which are expanding rapidly to deal with the enormous upsurge in online retail, especially since March last year when the pandemic changed everything.
"Similarly, because so many people are spending so much of their time at home, there has been a huge increase in companies looking for space to provide products such as replacement windows and doors, garden furniture, sheds and home improvement. This facility will be a very attractive prospect when we have finished with it, creating a large amount of valuable space in line with all the current regulations and situated in a well-established industrial estate."
Although Spectrum Properties has moved into residential development in the last 10 years, its primary focus remains on commercial property, which comprises around 70% of its group holdings.