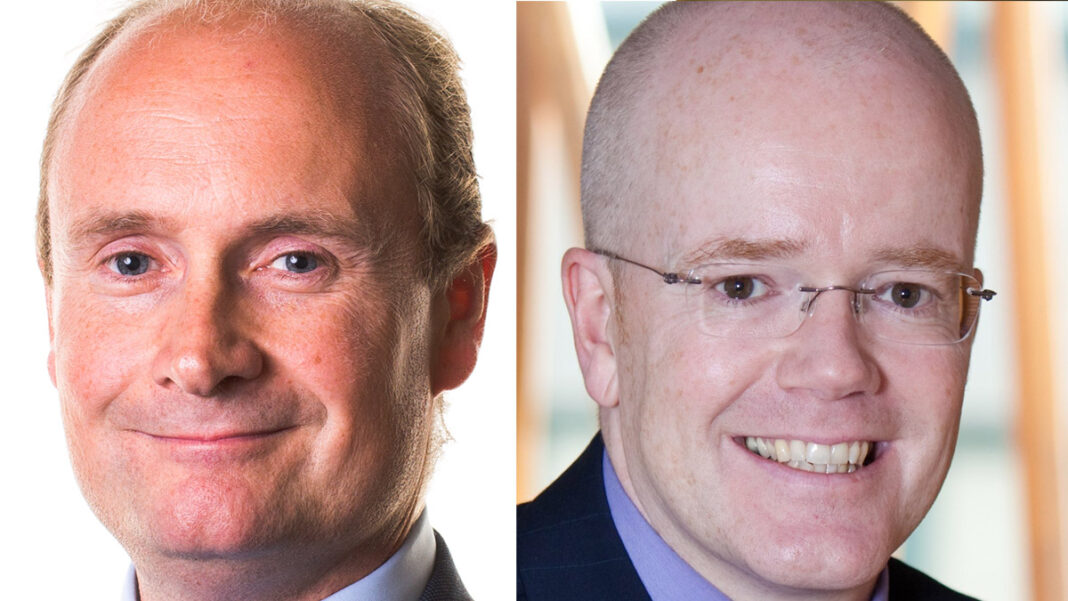 THE Construction Industry Coronavirus (CICV) Forum has welcomed a call by the Scottish Government's housing minister Kevin Stewart for a reduction of VAT on repairs and maintenance.
The industry collective has backed a letter which the minister sent to the UK secretary to the treasury, pressing for a reduced rate on renovations, as well as expanded eligibility criteria and the scrapping of VAT on energy-efficiency measures.
The Forum said the minister's call 'echoes the findings' of its recent economic multiplier report, which said that if VAT was cut from 20% to 5% on the sector it could generate between £80 million and £400 million in Scottish GVA and support between 1,500-7,500 full-time equivalent Scottish jobs.
Gordon Nelson, Scotland director of Forum member the Federation of Master Builders, said, "This letter echoes both the findings of the CICV Forum report and the thoughts of many across the industry in Scotland, who believe it would play a vital role in aiding a green recovery. Cutting VAT on repairs and maintenance would stimulate consumer demand for domestic energy efficiency improvements and generate a welcome pipeline of works to help SMEs in the construction industry recover from the impact of Covid-19.
"It would also bring additional benefits such as the protection of jobs and enabling the construction industry, and SMEs in particular, to help to play their part in delivering a green recovery."
In his letter to the treasury, Mr Stewart said, "Reductions in VAT on household repairs would help incentivise the renovation of homes in Scotland, improving their quality, and helping to make Scotland's housing more energy efficient and responsive to the challenges of climate change and the transition to net zero."
John McKinney, Scotland manager of the NFRC, another CICV Forum member, said it reinforced the findings of the recent Forum report conducted by the Fraser of Allander Institute.
He explained, "The first step to a home being energy efficient is for it to be wind and watertight. According to the Scottish Housing Condition Survey, 52% of Scotland's homes are not wind and watertight with the cost often being sighted as an obstacle. A removal of VAT from energy-saving measures will make such work more affordable for many and, in doing so, stimulate the market, which the Fraser of Allander Institute report demonstrates will have a significant positive impact on the Scottish economy.
"Addressing energy efficiency and stimulating the economy is the very definition of the green recovery, so this move would be an extremely welcome move that would benefit everyone."
The recent CICV Forum report was commissioned with funding by Construction Scotland Innovation Centre (CSIC) though an i-Con Challenge Innovation Grant aimed at helping the sector to recover from the pandemic.