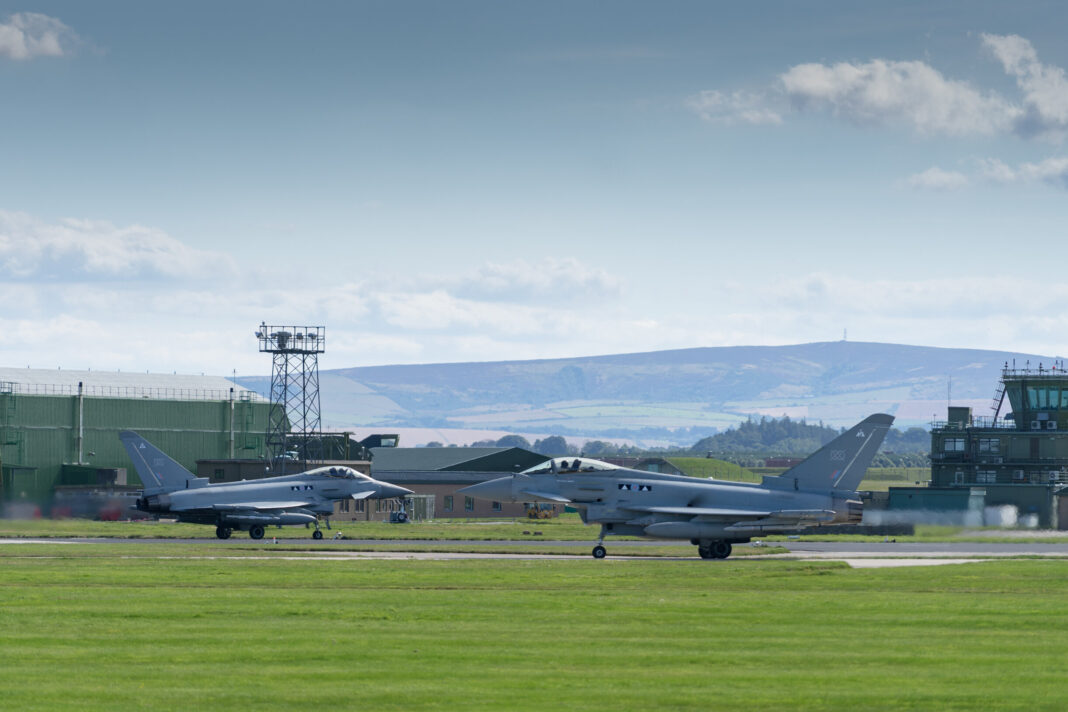 TORONTO-headquartered architectural firm NORR has been appointed to design a new £33 million Moray Aerospace, Advanced Technology and Innovation Campus (MAATIC).
The campus will be located in Lossiemouth, near the town's RAF base. It will be led by Moray College UHI and will house three strands of work within the MAATIC project – the aviation academy, the advanced technologies institute and the Highlands and Islands Enterprise led Manufacturing Innovation Centre for Moray (MICM). The facility will look to create hundreds of spaces for students to work towards a career in the aviation sector.
NORR competed against 11 other firms for the tender. The company was founded in 1938 in Canada and now operates across the globe, with a team of over 700 professionals in architecture, engineering, planning and interior design. It already has previous experience in the area, having been involved with the Sutherland Space Hub project.
Moray College UHI said that the concept and design phase is scheduled to start in March 2021, with construction anticipated to commence in April 2022.
Dr Gary Campbell PFHEA, vice-principal strategic development for the University of the Highlands and Islands, said, "The awarding of this design contract marks a significant step in the development of what will be a Moray-based hub of applied engineering excellence.
"The MAATIC will provide a leading role in generating innovative ideas and will be a catalyst for research and sharing of ideas and knowledge. It will be an iconic and mould-breaking facility where an ecosystem of college, university, industry, and the public operate together to identify, develop, and share new and relevant ideas in the spheres of aviation, aerospace and applied advanced technology."
John Baird, managing director at NORR, added, "We are proud to have been selected as the Architect for the Moray Aerospace, Advanced Technology and Innovation Campus. Our approach is highly collaborative and based around a detailed understanding of our client's vision – combined with local knowledge and experience of delivering higher education, aerospace, and advanced engineering projects. We look forward to working with the University of Highlands and Islands, Moray College UHI and the wider stakeholder group to deliver their vision for this flagship project."
The project forms part of the Moray growth deal, which is a £100 million investment in the area's economy by both the Scottish and UK governments. It includes eight projects which will seek to support the creation of jobs, protect existing jobs and support economic growth over the next decade.