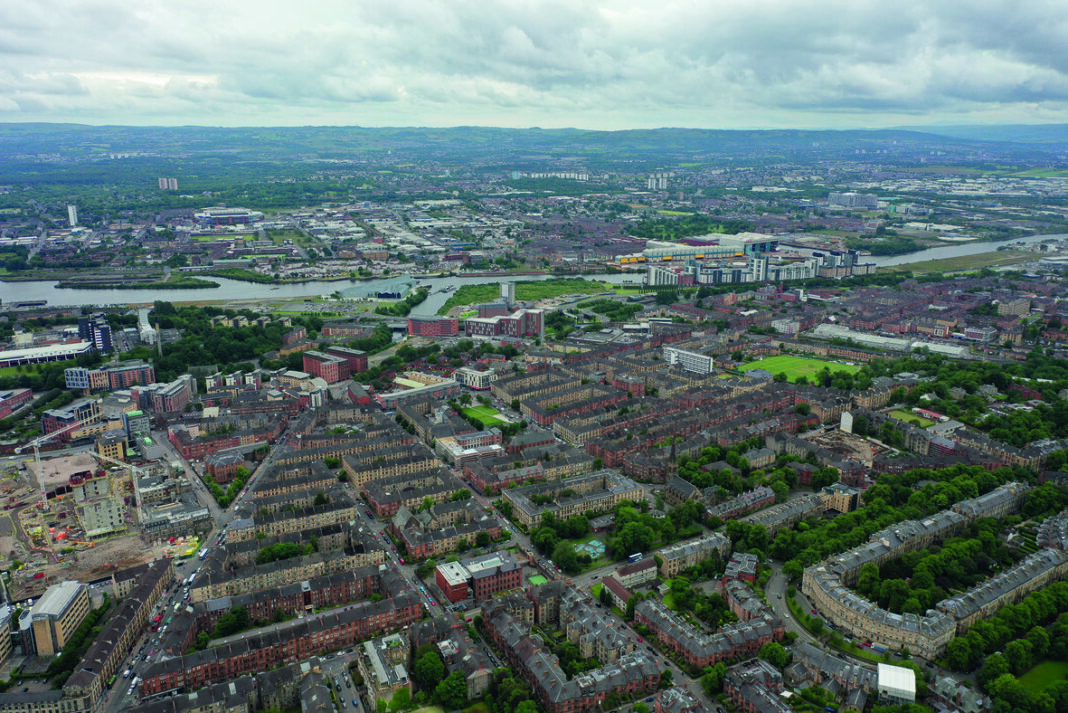 A Glasgow City Council survey of 500 tenement properties built prior to 1919 has revealed that 5% are in a state of serious disrepair.
The inspection process included the use of drone and thermal inspections to ensure more detailed roof inspections and also to investigate defects in the elevational stoneworks of the building.
The purpose of the surveys was to inform both the local authority and Scottish Government of the condition of the city's housing stock to make a case for future investment.
An accompanying council report read, "The greatest challenges facing our pre-1919 tenement housing is the age of the stock, economic constraints and the behaviour of owners. Many owners simply cannot afford to pay for repairs, while some do not consider the maintenance of common parts to be a priority or in some cases their responsibility. The mixed ownership of these buildings makes it difficult to get agreement to carry out repairs and put in place regular maintenance."
It added that the cost of common repairs can be prohibitive, often in excess of £250,000 – with the cost of repairs sometimes exceeding the value of the combined flats within the overall property. Inequitable title deeds can also make it prohibitive for shop owners to participate, with the report saying that they can often be responsible for a disproportionate share of repair costs.
A council committee will meet later this month to discuss the findings, with members being asked to consider giving the go ahead for proposals to engage with the Scottish Government over the need for legislative changes; the requirement for long term funding commitment for tenement repairs and funding options to be explored with the Scottish Government; and further research to be undertaken to make pre-1919 tenements more energy efficient.