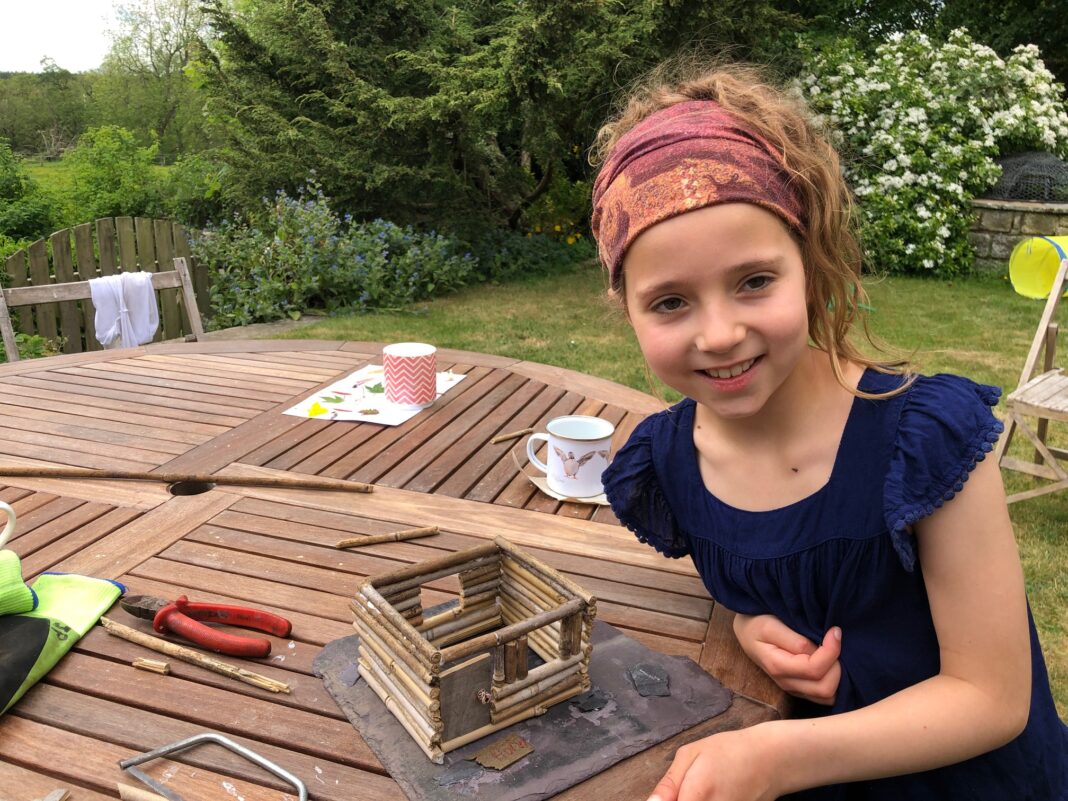 AN architecture and planning practice has launched a competition for young designers to design their dream school.
Halliday Fraser Munro said the competition is designed to challenge school pupils to think creatively. The task asks entrants to design an eco-friendly, fun and geographically sustainable school – and given the latest lockdown, the firm said it could also include innovative ideas to be virus-proof.
Submissions can vary from sketches from an outside perspective and/or floorplans. The firm said a number of methods can be used such as pens, paper and building blocks, or programmes like SketchUp and Minecraft.
David Halliday, managing director of Halliday Fraser Munro, said, "With the latest lockdown continuing to affect many schools and families up and down the country, we thought this would be a great opportunity to task pupils with the challenge of envisioning their perfect school whilst learning from home.
"Engaging with the next generation has always been extremely important to us, particularly in the key stages of a young person's development. By creating fun events and competitions like this one, we are introducing and hopefully inspiring pupils into the world of architecture. We are known for our work in the education space so always looking for new places to seek inspiration for our approach to design."
Winners will receive an Amazon gift voucher. Further details on the competition can be found here.