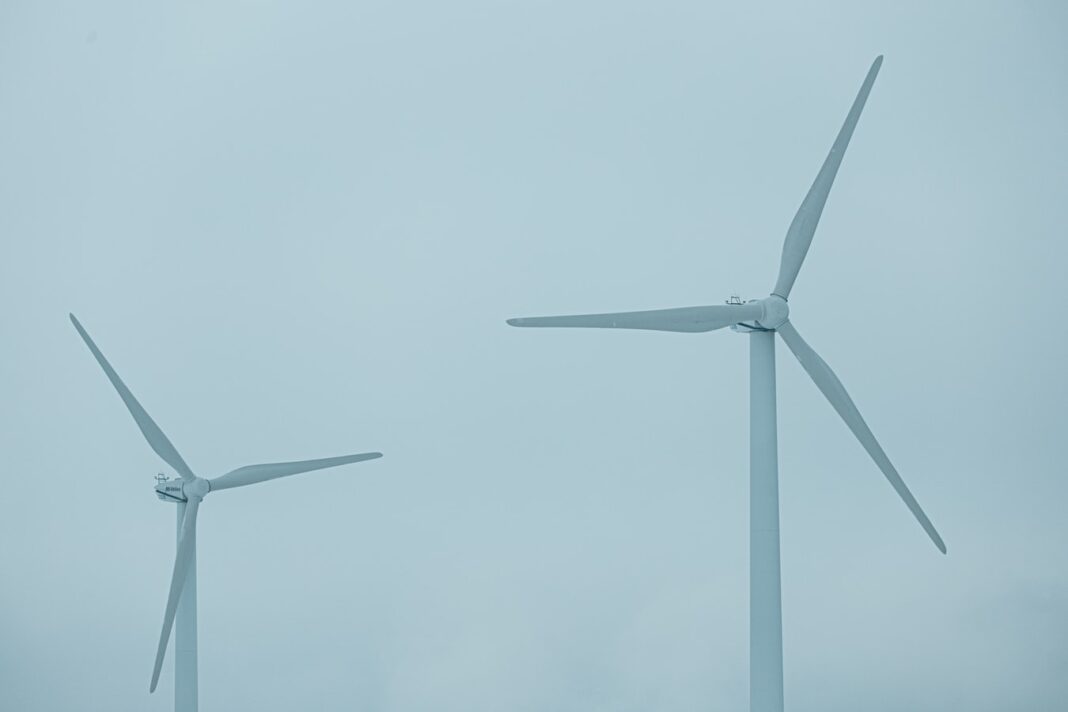 THE construction phase of proposals to expand the Lethans Wind Farm site is expected to see over £40 million go to Scottish contractors, those behind the plans have said.
Banks Group has lodged a planning application with East Ayrshire Council for the work, which would see the site have a potential of generating more than 50MW – which is enough power to provide over 87,000 people with clean green electricity each year.
The firm received the green light for the the build of Lethans wind farm in 2020, with construction due to commence in 2024. The latest application relates to an extension to the approved blueprint.
It said that it expects the construction phase of the proposed work to see £40 million go towards Scottish contractors. It has also promised a £1.3 million skills and training fund for the first five years – which it said could support over 400 unemployed people get into work and/or training.
Robin Winstanley, sustainability and external affairs manager at Banks Renewables, said, "This is an exciting project and represents an important contribution towards Scotland's net zero goals by 2045. While we're at a very early stage in developing our plans for Lethans Wind Farm Extension, we strongly believe the community should be involved from the start.
"We're keen to seek the views of local people and work with them in collaboration to deliver a project that will have long-lasting environmental, economic and social benefits.
"Lethans Wind Farm Extension could mean an investment into a community fund over the project's lifetime. Our current focus is on building on the good relationships we have in East Ayrshire to work together to deliver something that helps create a new legacy and have a positive, sustainable impact on the region."