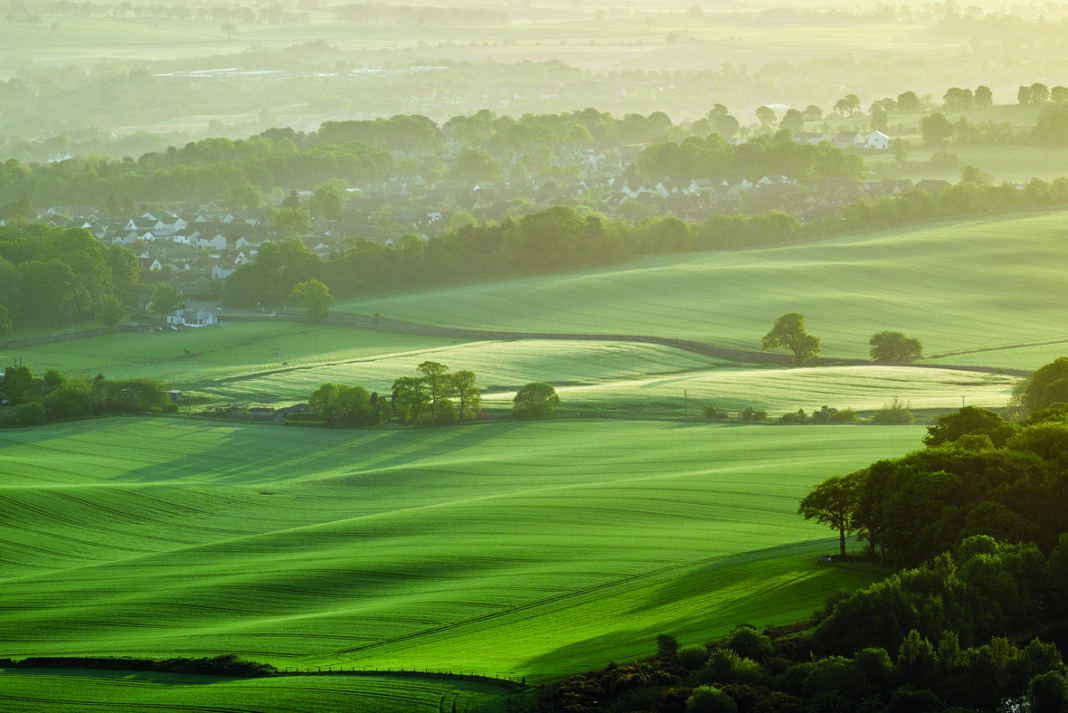 OVER £80 million is to be invested in West Lothian Council's existing housing stock and the creation of new homes in the constituency over the next two years.
The local authority said that the programme will see over £50 million invested to increase the social housing supply in the region, with a total of 281 additional homes expected to be complete by 2023.
It added that the new homes will be constructed to meet national energy efficiency standards and will be well insulated. They are planned to come in different sizes and styles; with many being designed to support occupation by people with limited movement ability.
Further to this is a commitment by the council to bring additional benefits to the community via their new build project through training and employment opportunities for apprentices, residents and businesses.
The remaining £30 million will be used for improving and maintaining existing housing stocks and ensuring all properties are legally compliant. A total of £496,000 has been earmarked for refurbishment works; £6.411 million for long-term maintenance work where structural elements such as roof and external walls are beyond economical repair by routine maintenance; £6.321 million is to be spent on decoration and internal upgrades, window and door refurbishments, paintaing and fencing programmes.
Works to the value of £14.536 million are anticipated over a two year period to deliver energy efficiency measures, central heating replacements, electrical testing and repair, external wall insulation upgrades and asbestos management projects.
George Paul, executive councillor for services for the community at West Lothian Council, said, "West Lothian Council has for some time had one of the most ambitious strategies to meet demand for affordable social housing. This has not changed and this budget reinforces the council's commitment for increasing the availability of high-quality social housing and ensuring a significant amount of investment is going towards the completion of the council's new build housing programme, with new homes being constructed across West Lothian and a number of houses being acquired in a drive to further increase the housing stock.
"There is also a significant level investment being made towards maintaining and improving the quality of existing council homes. This will help ensure our properties of the highest standard are available for West Lothian tenants."