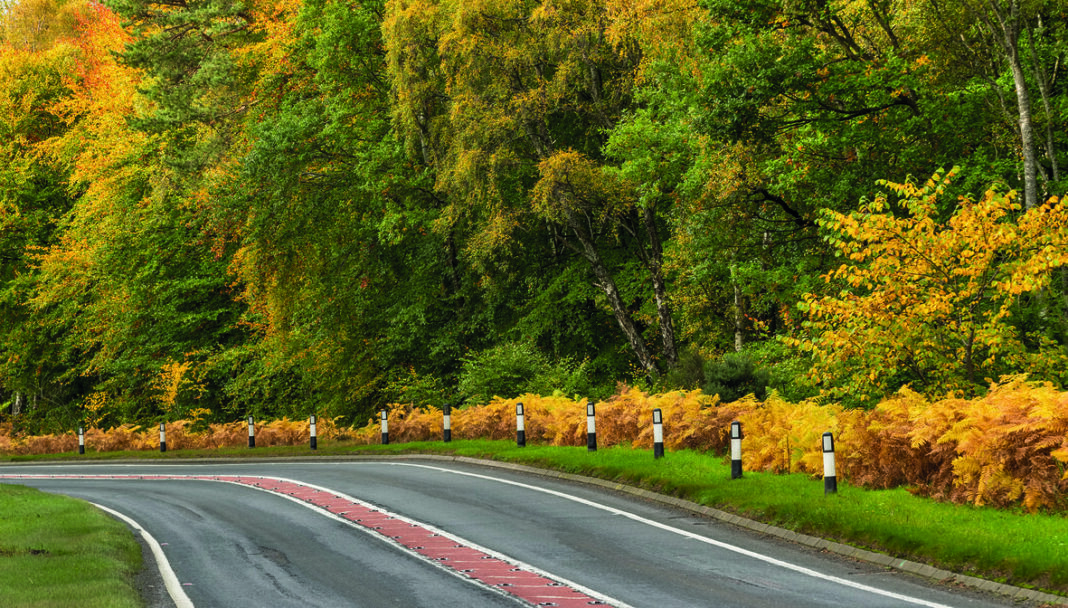 SCOTTISH ministers have given the go-ahead for completing of the statutory procedures for the project to dual the A96 from Inverness to Nairn.
The work forms part of a wider £3 billion project to dual the entire route of the A96 between Aberdeen and Inverness – which includes the creation of a Nairn bypass.
Yesterday (February 18), The Highland Council raised concerns over Transport Scotland's commitment to the project. However, Michael Matheson has confirmed that plans are progressing.
The cabinet secretary for transport, infrastructure and connectivity said, "We are continuing to progress our ambitious plans to dual the A96 between Inverness and Aberdeen, delivering around 88 miles of upgraded road.
"The go-ahead for the A96 dualling Inverness to Nairn (including Nairn bypass) scheme is a massive step forward in our plans to dual this 19 mile section of the route and re-enforces our commitment to dualling the A96 and investing in the Highlands.
"Our plans for this section also include nearly 19 miles of off-carriageway shared-use facilities for non-motorised users which will connect local communities along the route and facilitate active travel within the corridor.
"This significant decision now clears the way for us to publish made orders for this scheme and we are pushing forward with the necessary preparatory work to achieve publication by this summer. Subject to there being no challenge to made orders this would complete the statutory process for the scheme and allow us to acquire land required to build the scheme.
"At the same time preparatory work is also underway to bring forward advance works, for example invasive archaeological survey work, following completion of the statutory process and acquisition of land.
"This huge milestone for the programme leads the way for other sections of the route to follow as we continue to advance the detailed development and assessment of the preferred options for the Hardmuir to Fochabers and East of Huntly to Aberdeen schemes.
"The preferred option consultation period for the East of Huntly to Aberdeen scheme has been extended until 8 March and I would encourage anyone with an interest in the scheme to comment on our proposals.
"When completed the dualling programme will bring many benefits to local communities, businesses, visitors and road users living, travelling and working along the corridor including reduced journey times, improved journey time reliability, improved road safety and opportunities for active travel."