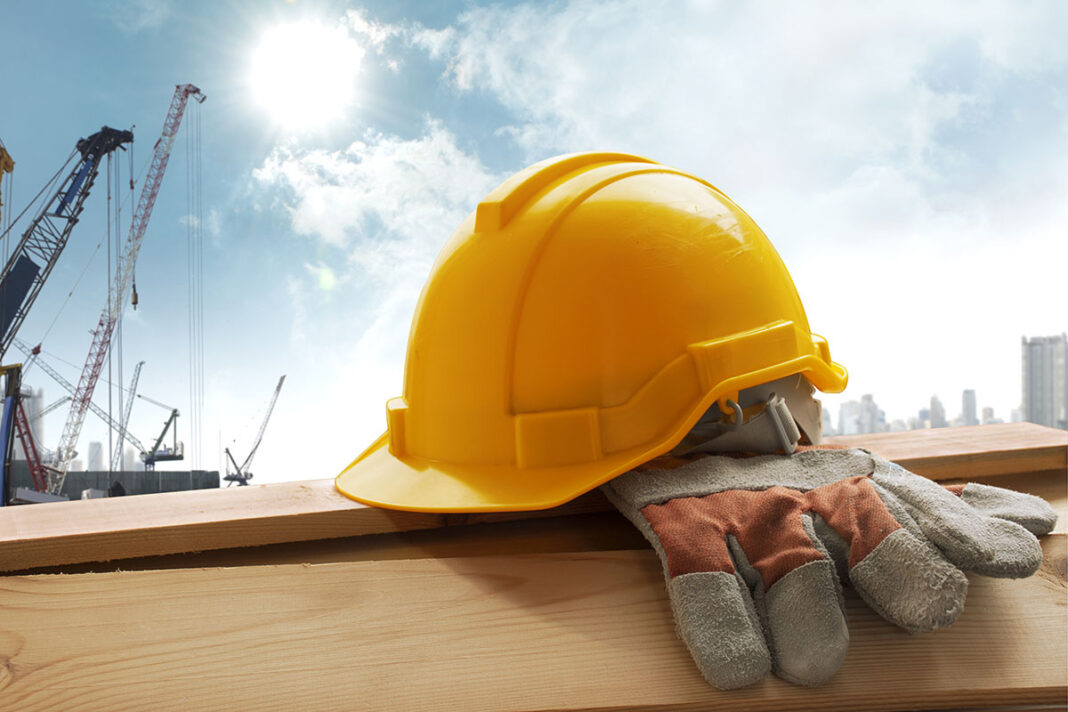 THE Federation of Master Builders (FMB) is calling for a 'budget for Britain's builders' to boost workloads and improve employment prospects.
Data from the organisation's latest State of Trade Survey for November to December 2020, which tracks the experience of SME construction firms across the UK, found that almost a third of builders reported lower workloads in Q4.
The study also found that 42% had experienced no change in workload, continuing a 'sluggish' recovery, and employment dropped back into negative territory after growing for just two months in 2020.
Additionally, 23% of builders are struggling to hire carpenters/joiners, while 22% are struggling to hire bricklayers.
82% of respondents reported material price increases and just 29% of builders said they are increasing the prices they charge for work, meaning more small firms are 'taking the hit' as costs remain high.
Brian Berry, chief executive of the FMB, said, "The FMB's latest State of Trade Survey of its members across the UK reveals that 27% of builders experienced falling workloads in the last two months of 2020. Given the Government's commitments to 'build back better', next month's budget needs to support the construction sector to help create much needed jobs and to propel the economy forward.
"The chancellor must use the budget to cut VAT on home improvements, to make it easier for households to get works done, including green upgrades.
"Given that one in four builders is struggling to hire bricklayers and carpenters the Government should be encouraging people looking for new opportunities to consider the construction industry. However, builders need greater support to train while contending with rising material prices. The Government needs to extend the apprenticeship grant uplift beyond March 2021 so that SMEs are rewarded for their training at this difficult time."