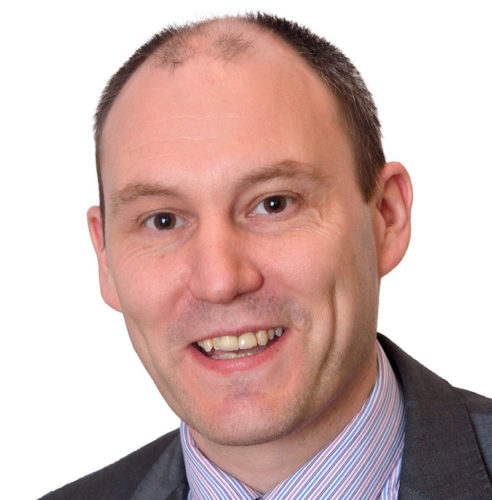 THE Scottish Property Federation (SPF) has welcomed the decision by the Scottish Government to extend its business rates relief for the retail, hospitality and leisure sectors.
The government confirmed that businesses in those sectors, as well as aviation, will pay no rates during 2021-22 under new proposals. It is one of a series of measures proposed by finance secretary Kate Forbes following confirmation of a further £1.1 billion of consequential funding arising from UK Government Covid-19 spending.
David Melhuish, director of the SPF, commented, "We welcome the extension of the business rates holiday, which has been a lifeline to many businesses in the retail, hospitality and leisure sectors. Today's announcement will go a long way to helping these businesses and supporting Scotland's economic recovery.
"It is now vital that the Scottish Government issues clear guidance to local authorities on accessing the relief to ensure all eligible businesses benefit throughout the year."
Mr Melhuish added, however, that the SPF remains 'disappointed' that nothing has been done to address the 'unfair burden' of empty property rates on commercial properties that cannot be occupied due to the current restrictions.
He said, "Landlords have been asked to support their tenants and in the vast majority of cases have done so, yet at the same time they are being penalised by the government through this unfair rates burden. It is inappropriate to penalise property owners and investors – many of whom directly support pension funds – whose shops, offices and restaurants are vacant through no fault of their own.
"We also fear that this unfair policy will impact Scotland's recovery by taking investment capital away from the very stakeholders that want to invest in repurposing and reimagining our high streets."