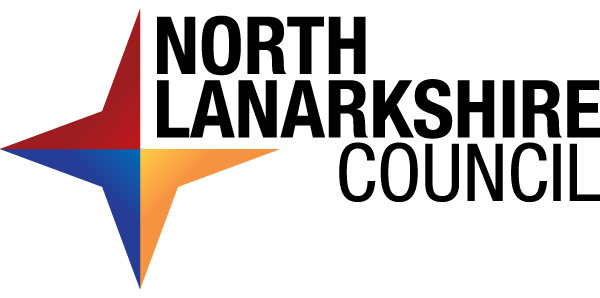 TWO North Lanarkshire Council projects have received almost £2 million in funding from the Scottish Government.
The local authority is to create a new community hub in Shotts and a community music and learning hub in Motherwell thanks to the grants.
The project in Shotts received £790,000 in funding. Under the plans, the former Springhall Community Centre will be transformed into a facility for local people and community groups, including play groups, to use.
David Greer, growth programme manager at the council, said, "Getting Better Together – Shotts took over the running of the hall from the council in 2017 to redevelop the facility, then bought the hall and land in 2019. We are pleased to have been able to support them to secure the grant and take forward this valuable project for the local community."
The council said it expects work to commence in September, with it being completed by June 2022.
The funding for the music hub in Motherwell was secured through a joint application by the council and Reeltime Music, with £1,171,270 being granted through the government's regeneration capital grant fund.
The local authority said that the hub will provide training, rehearsal, small event and recording studio facilities, and offer services to the wider community, particularly disadvantaged young people.
It will be delivered in partnership with the local community, community planning partners, and other third sector organisations and operate as a social enterprise by Reeltime Music.
David Greer said, "The grant is excellent news for Motherwell, as it allows us to create first class facilities for young people to learn new skills, develop interests and enjoy making music.
"Reeltime Music run a range of workshops and activities which are very popular locally, linking to the Curriculum for Excellence delivered in schools, so the new music and learning hub will offer more opportunities for young people."
Ryan Currie, manager at Reeltime Music, added, "This is a milestone that has been over twenty years in the making, made possible by the hard work of our staff, trustees and the goodwill of countless partners and supporters.
"Life is challenging for everyone right now, and through our work, we know that it's particularly difficult for young people. This new first of its kind creative centre is an investment in young people's future and their creative potential. Young people and residents across North Lanarkshire have told us of the need for a facility such as this for many years now, and we are delighted to have the opportunity to make it happen. We're keen to hear from anyone interested in getting on board to help take this vision forward."
The council said that work is expected to start on the project in April, with the new hub open by the end of the year.