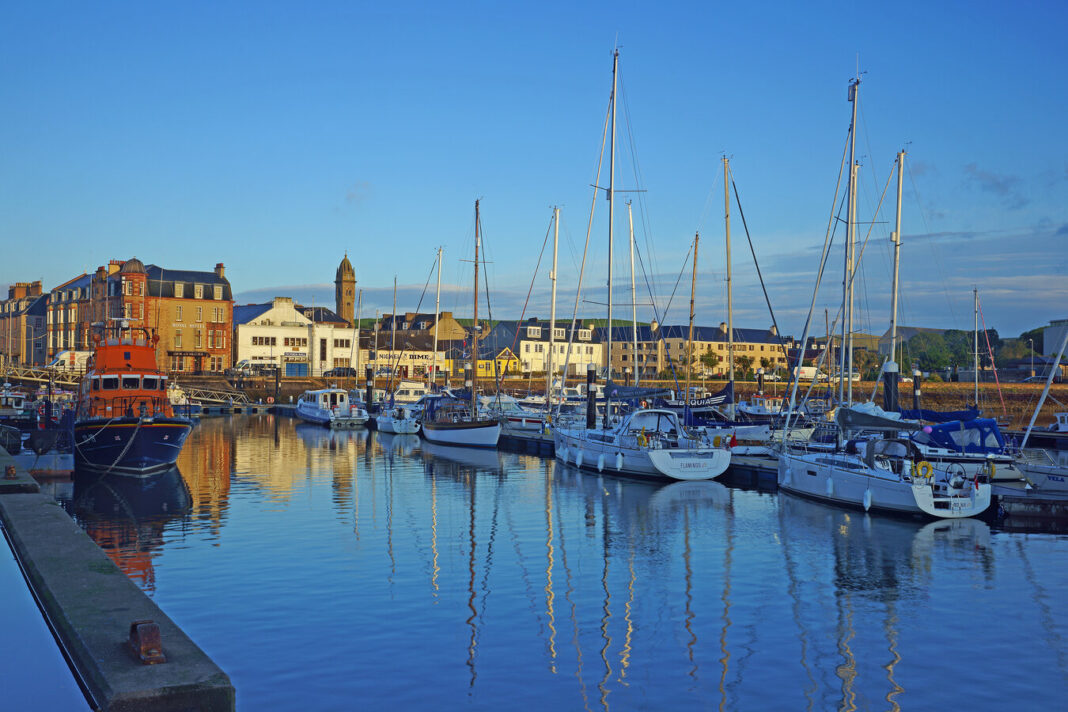 CAMPBELTOWN has been named Scotland's most improved place at the annual SURF Awards.
The award recognises best practice in community regeneration and comes as a result of an extensive regeneration programme by Argyll and Bute Council and its key partners.
An investment of £13 million has been made to repair over 40 buildings, improve shopfronts and deliver parallel projects in the town's centre. Projects include the full repair of 11 tenement buildings containing 58 flats; the transformation of a derelict building into a community backpackers hostel; and the restoration of Campbeltown Cross.
Initiatives with housing services has also seen £3 million of grants awarded to over 70 private owners for repairs to multi-ownership tenements.
Councillor Alastair Redman, policy lead for business, regeneration and commercial development, "We are thrilled to accept the SURF award on behalf of all the hard work that has gone into the transformation of Campbeltown town centre. Regenerating the town has been a collaborative approach working with the community, businesses and private and public sectors. We would like to thank everyone involved in the project.
"Area regeneration investment takes time to see results emerge that make a real difference to quality of place that is so important for local people and the wider economy.  This investment in Campbeltown has been done over a period of fifteen years and it is great to see it being recognised nationally with awards such as SURF.  The journey is not over however as more needs to be done to ensure we can add to the regeneration of the town.
Andy Milne, chief Executive of SURF, commented, "The SURF Awards have been a personal regenerative highlight in my 18 years with SURF. Real community regeneration is always challenging, perhaps now more than ever, but still, this and every year it is uplifting to see what can be achieved when people act together for the common good."
The SURF Awards ceremony is available to view on Vimeo.