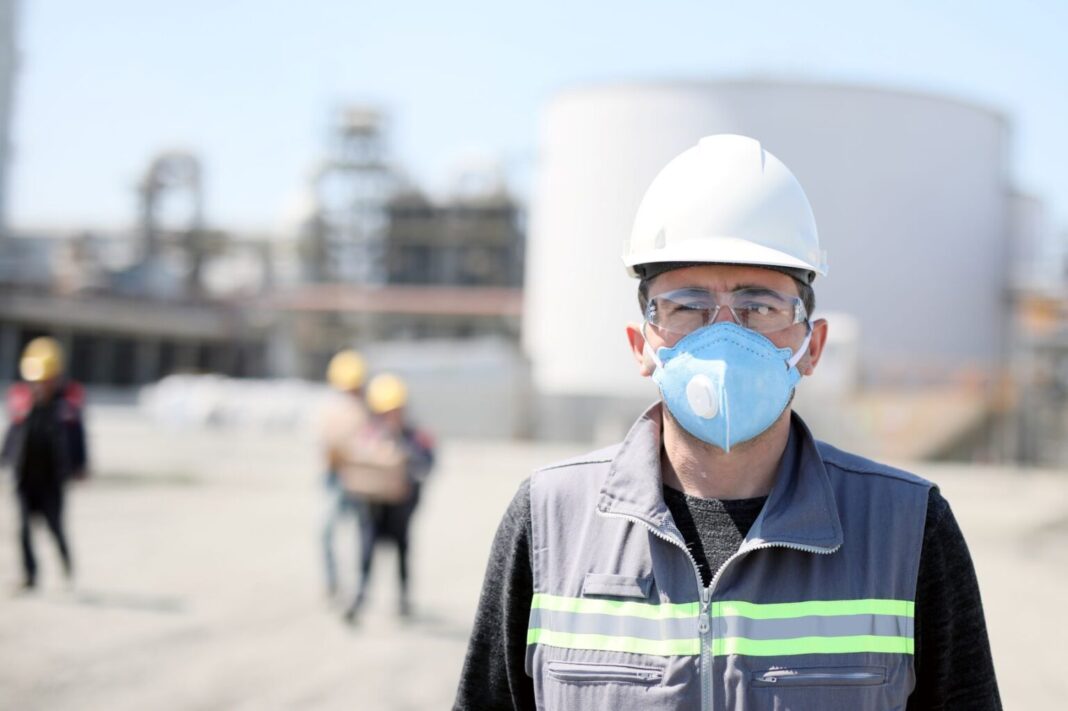 SCOTLAND'S construction industry has been hailed for its work in the fight against Covid-19 but has been urged not to take its foot off the gas.
Russell Adfield, head of construction sector and policy at the Health and Safety Executive (HSE), praised the industry at a recent online meeting of the Construction Industry Coronavirus (CICV) Forum.
Mr Adfield highlighted the safe work during the ongoing pandemic and described it as a 'bedrock' of the economy. However, he urged it not to take its 'foot off the gas' following recent cases on sites being reported.
He added that there had been 856 spot checks and 850 Covid site visits in Scotland since the start of the pandemic, which revealed 136 social distancing concerns.
Mr Adfield said, "During 2020, construction rose to the challenge and triumphed, protecting staff and providing the bedrock of the UK economy throughout the year. However, although plenty of good work has been done, it is vital that we don't take our foot off the gas and must all continue to work hard to protect against the very real threat that remains.
"This year is a time of optimism and hope, and a time to be steadfast and disciplined. We need to reflect and learn, but also to develop and advance as we maintain and improve our health and safety performance."
During the meeting, Mr Adfield told the CICV Forum that it should be congratulated for helping to ensure the sector followed correct protocols – and said its role was more vital than ever if the industry was to continue to stay safe.
He also acknowledged that the CICV Forum has provided businesses with guidance they need to protect their workers, friends and families and meet the Covid-secure requirements of Construction Scotland and the Scottish Government.
Becky Crosland, chair of the Forum's health and safety sub-group, said, "It's encouraging to hear this recognition of the work that has been done, and good to know that the collective efforts of the CICV Forum are appreciated. However, Russell is right – we can't take our foot off the gas. There is a long way to go and the end of the current need for stringent health and safety measures is not yet in sight.
 "The construction industry has mostly been extremely patient, but we can't let complacency creep in and spoil the good work that's been done by so many in the past few months."