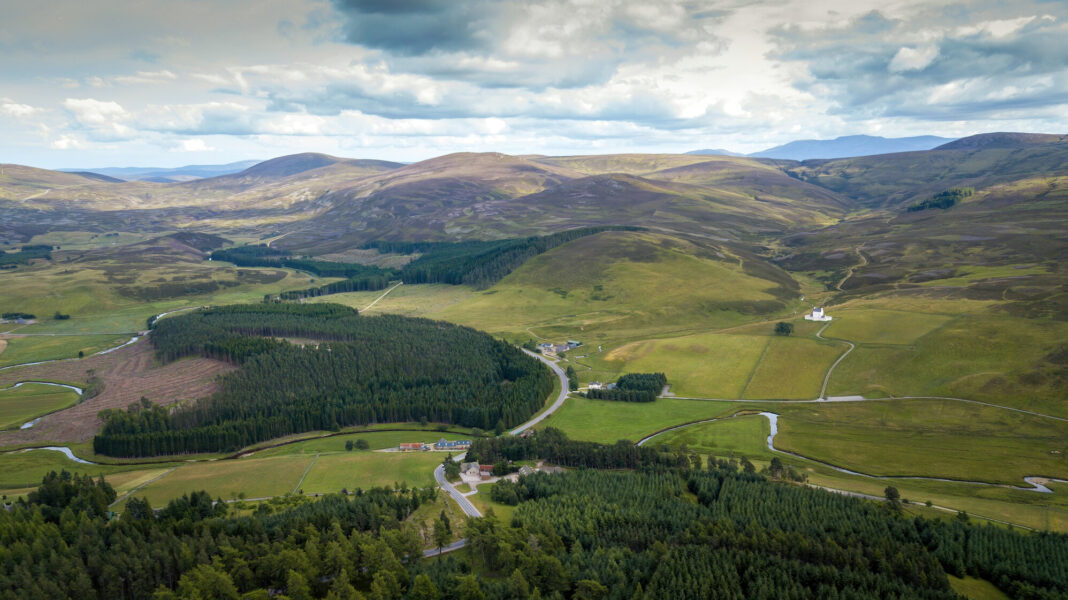 ABERDEENSHIRE and Aberdeen City councils have been selected to pilot a new partership which will help develop Scotland's approach to land use.
The north east region initiative will see national and local government, communities, landowners and stakeholders work together to find ways to optimise land use in a fair and inclusive way.
In addition to the north east region project, further pilots will be undertaken in the Cairngorms National Park, Highland Council, Loch Lomond and the Trossachs National Park and the south of Scotland.
Paul Macari, head of planning and environment at Aberdeenshire Council, said, "We are delighted to have been selected along with Aberdeen City Council to play a key role in the regional land use partnership pilot for the north-east.
"This will provide an opportunity for collaborative working and shared learning with many partners, stakeholders and the other partnerships on progressing the development of an RLUP (regional land use partnership) for the region. We look forward to exploring the opportunities this new collaborative approach will provide to help deliver our climate change and environment-related ambitions for land use and support the post Covid-19 economic recovery across the North-East."
Aberdeen City Council planning development management committee convener, councillor Marie Boulton, added, "We welcome this opportunity to work with Aberdeenshire Council and other partners across the north-east on this pilot. In light of our commitment to achieving net zero, and the pivotal role that land use will play in meeting that commitment, we look forward to building on the success of the regional partnership formed through the strategic development Plan Authority to achieve these goals."