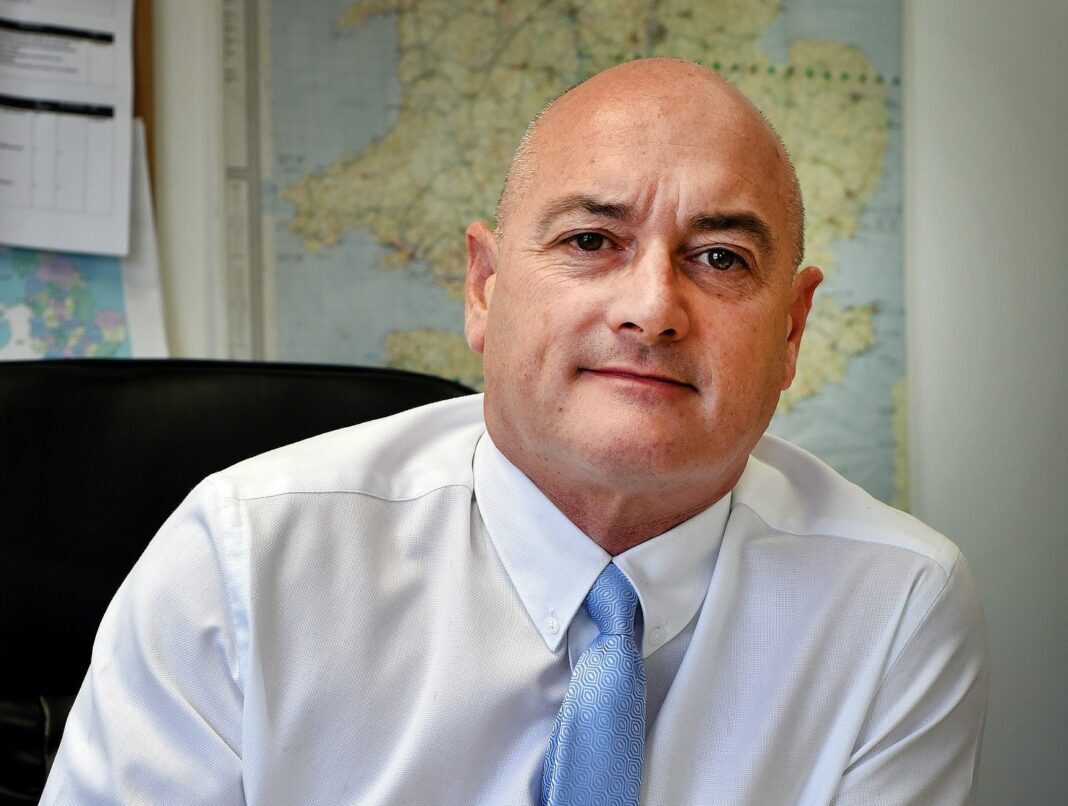 ANDREW Hayward, the MD of roof tile manufacturer Russell Roof Tiles, is celebrating 30 years with the business.
The company was founded on its current site in 1964 as The Annandale Tile Company with the purchase of an 11-acre site in Lochmaben near Lockerbie. Today the business employs approximately 60 staff in Lochmaben plus two other sites in Burton on Trent.
Andrew Hayward, who has been in his current role since 2004, joined Russell Roof Tiles three decades ago as a sales executive and has watched the firm grow to a £30 million+ turnover business. He was promoted to area manager, then regional manager, before becoming national sales director in 1996 and then MD in 2004.
Under his leadership the business has grown substantially and recently announced a £1.7 million capital investment project in Lochmaben.
Andrew Hayward said, "Over the past 30 years Russell Roof Tiles has succeeded despite three recessions and now a global pandemic. Much has happened in our industry since 1990, from the day-to-day way we work, manufacturing to how products are specified and installed on sites, but today we are faster, more efficient and have grown capacity innovatively to meet market demand.
"After a rollercoaster year following the impact of the Covid-19 pandemic, I am pleased to be celebrating this milestone and proud to be able to lead such as passionate and successful team. We're looking forward to the future with the ambition of achieving a turnover of £40m within the next five years."