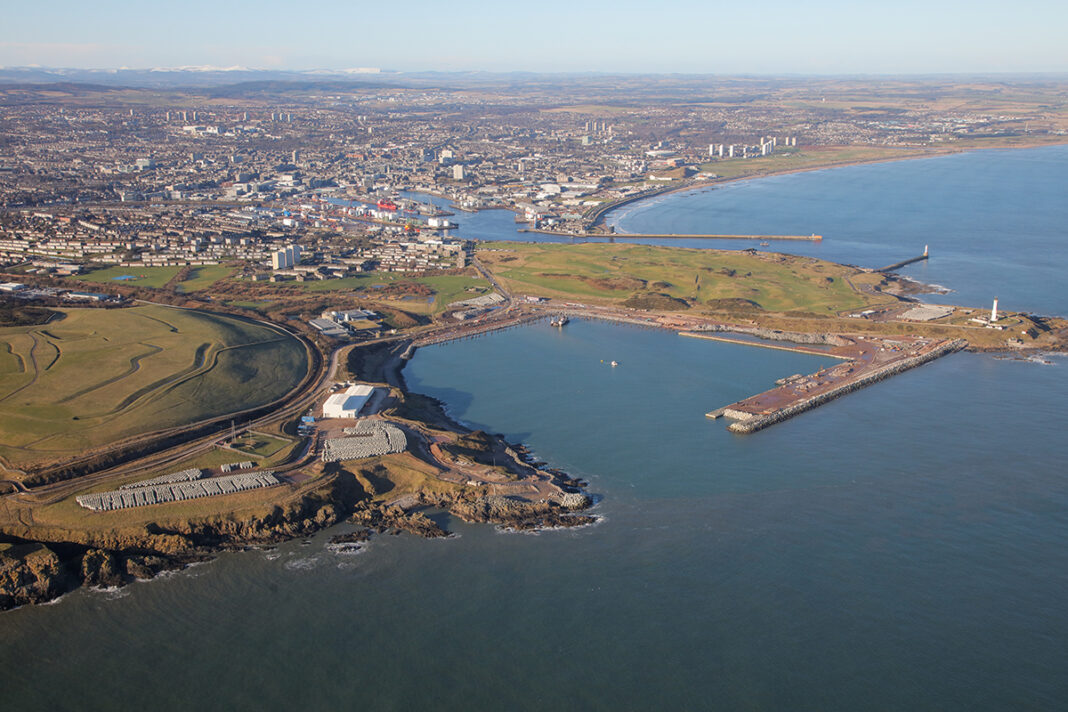 NICOL of Skene has been appointed principal contractor by Doig and Smith on behalf of Aberdeen Harbour Board to install around 3km of new water mains as part of the ongoing Aberdeen Harbour Expansion Project (AHEP).
The project will connect the new Aberdeen Harbour to the existing Scottish Water supply network and Torry Quay. The works are due to start in April and will continue until the estimated completion date of November this year.
Nicol of Skene will also install ducting for an underground communication network which will run alongside the new water main. Civils works will include construction of a shared cycle path and footpath.
Nicol of Skene is a Scottish Water approved utilities connection provider (UCP) and hold WIRS accreditation. MD Richard Stott said, "The team at Nicol of Skene are extremely proud to be awarded this key infrastructure project within our local community. We anticipate commencing the works in April and look forward to working collaboratively with the project team towards successful delivery."