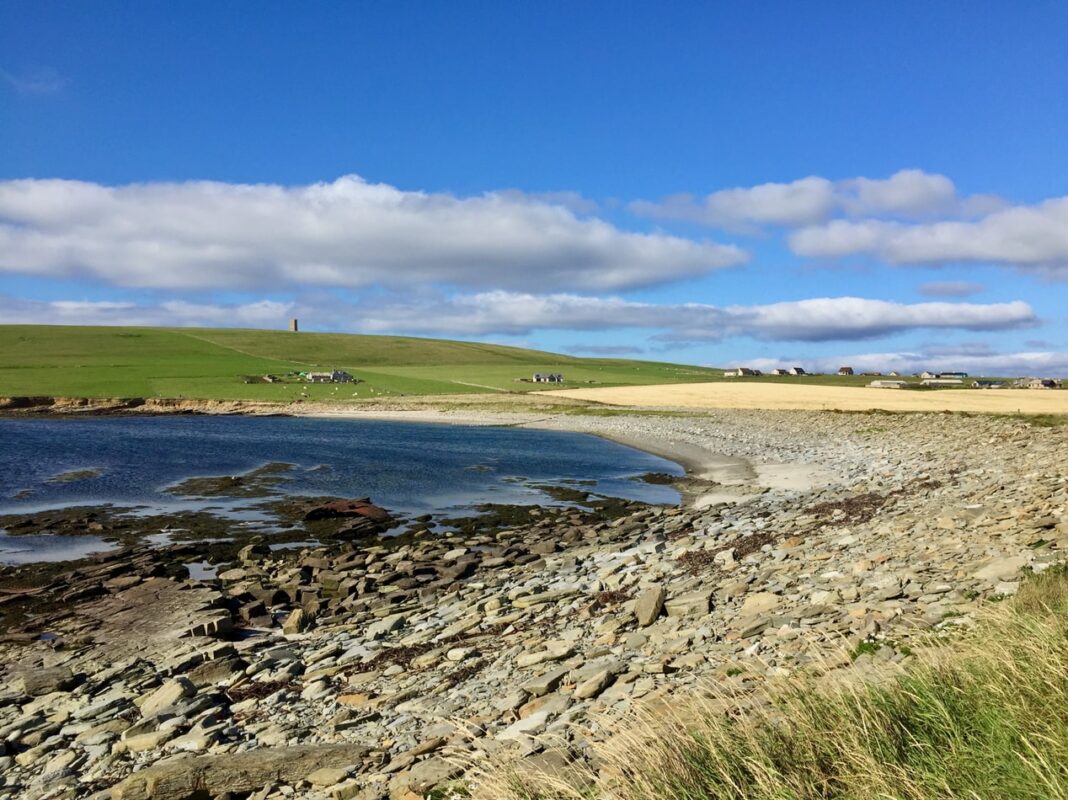 ORKNEY Islands Council has said it is to lobby both the UK and Scottish Governments for improved access to telecommunication networks on the island.
It comes after the local authority reported that one constituent was quoted £100,000 (£8,000 per neighbour) from a major telecommunications company for the installation of a new connection lines.
The council said that the issue of improving access to telecommunication networks on the island is high on its priority, with it adding that the impacts of the Covid-19 lockdowns emphasising the importance of connectivity.
Orkney Islands Council leader, James Stockan, commented, "Given the challenges of living and working in a rural area, delivering improved connectivity across Orkney is already a high priority for the council, to mitigate against the effects of distance and isolation, to allow businesses and the public sector to modernise, and to deliver improved quality of living including improved opportunities for remote education, learning and employment for residents."
In December 2020, that BT signed a 'North Lot' contract for the Scottish Government's R100 broadband programme, pledging to deliver superfast broadband to 100% of premises in 2021 – however, given the ongoing pandemic this is likely to be delayed further and regrettably it is expected that this contract will still not provide appropriate broadband access for areas of Orkney. The council have pressed the Scottish Government seeking an 'outside in' approach – whereby areas with the poorest connectivity are prioritised within the R100 programme.
"We have also urged the Scottish Government seeking to ensure that voucher schemes are island proofed to ensure residents with poor connectivity can access and local Internet service providers can deliver improved services.
"Our Education Service has provided devices, including iPads and Chromebooks, top up credit for those with 4G connectivity and advice to parents to optimise connectivity within their homes. We are proactively seeking sustainable solutions to improve connectivity in Orkney."